Wat digital performance management essentieel maakt voor IT-transformatie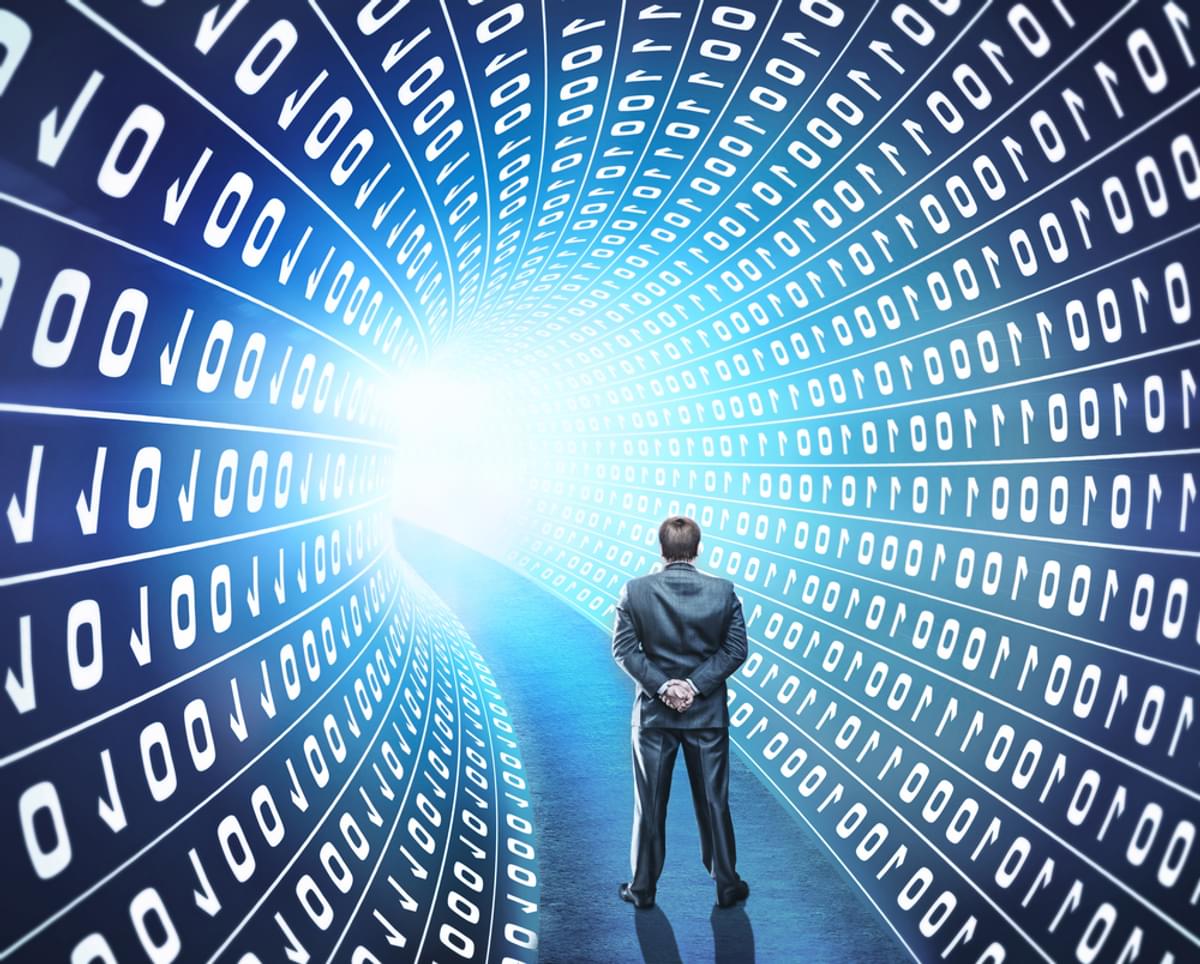 Met de hedendaagse aandacht voor gebruikerservaringen, is het interessant om de gebruikerservaring te ontleden in verschillende componenten. Waar zijn gebruikerservaringen precies gaat het precies om? En hoe kunt u de customer journey verbeteren?
Gebruikerservaring (UX) is iets anders klantervaring. Klantervaring is gedefinieerd als de kwaliteit van alle interactie van een klant met producten, diensten of het merk van een bedrijf.
De hedendaagse gebruikerservaring refereert doorgaans naar de digitale gebruikerservaring. Digitale ervaringen omvatten alleen interacties via een digitale interface, zoals een computer, tablet of smartphone.
Lees verder in de Engelstalige blogpost van John Worthington, director of Customer Success bij eG Innovations.