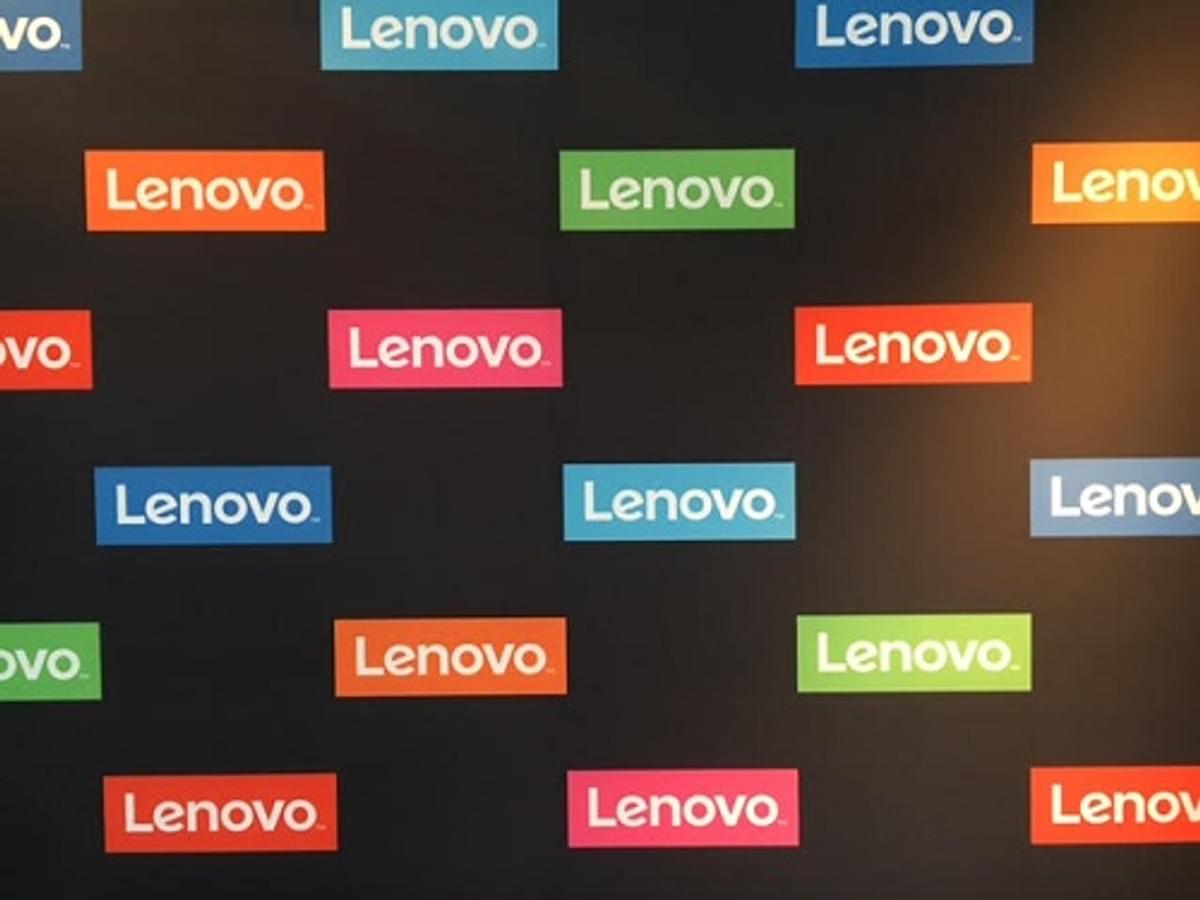 Lenovo nodigt u uit voor het Lenovo Accelerate Event. Tijdens dit event krijgen onze partners een exclusieve update over de nieuwste producten en oplossingen voor de Nederlandse markt. Daarnaast is het een goede gelegenheid om uw input te verzamelen zodat we in 2018 opnieuw een stap voorwaarts kunnen zetten. Tot slot krijgt u ook alle inzichten in onze channel strategie voor het komende jaar.
Gastspreker op het event is voormalig olympisch schaatskampioen Mark Tuitert.
Dit event wordt mede mogelijk gemaakt door Microsoft en Intel. We hopen u alvast te mogen verwelkomen op 21 maart 2018 in Maarssen.
Tot slot willen we nog al onze klanten, distributeurs en alliance partners bedanken. Dankzij uw steun werd Lenovo tijdens de Dutch IT Channel Awards verkozen tot MKB Vendor of the Year!