Google Cloud introduceert Deep Learning Containers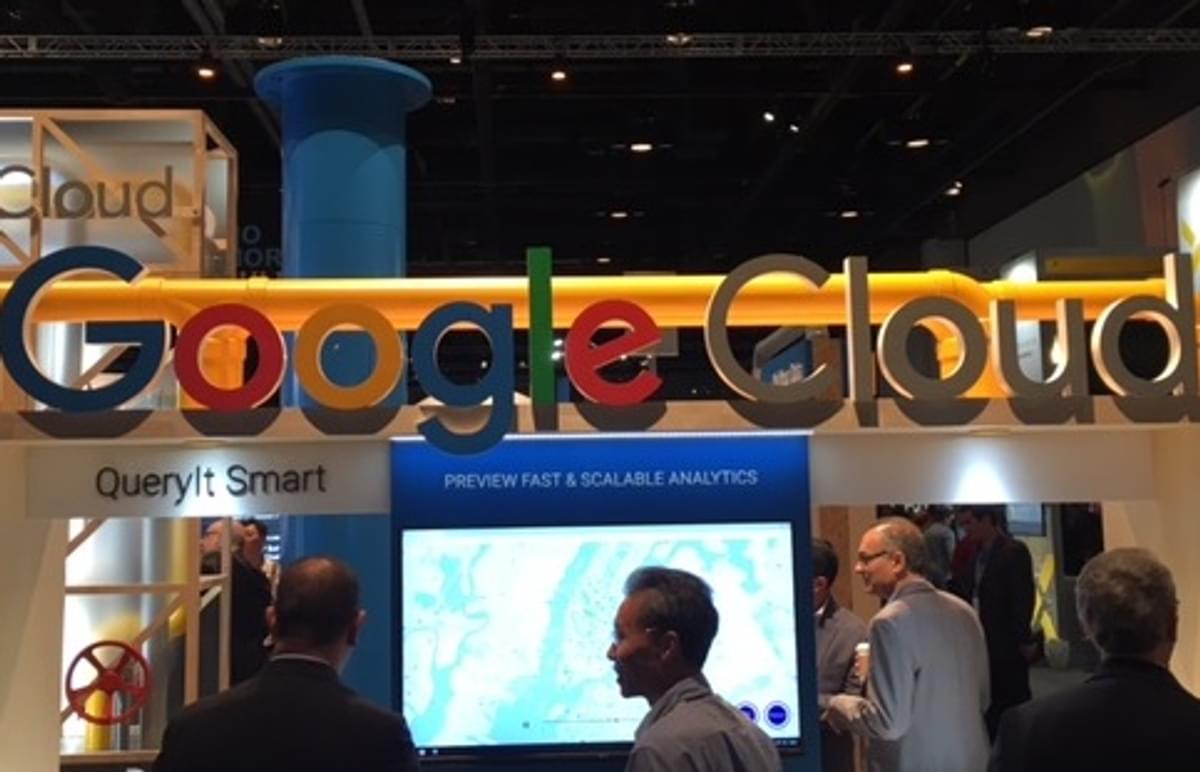 Google Cloud heeft Deep Learning Containers in bèta versie gelanceerd. Deep Learning Containers zijn voorverpakt, geoptimaliseerd voor prestaties en getest op compatibiliteit, zodat de gebruiker onmiddellijk aan de slag kunt. 
Het produceren van workflows vereist volgens Google niet alleen het ontwikkelen van de code of artefacten die de gebruiker wil implementeren, maar ook het onderhouden van een consistente uitvoeringsomgeving om reproduceerbaarheid en correctheid te garanderen.
AI en Kubernetes
Als de ontwikkelingsstrategie van de klant een combinatie van lokale prototyping en meerdere cloudtools omvat, kan het vaak frustrerend zijn om ervoor te zorgen dat alle noodzakelijke afhankelijkheden correct en voor elke runtime beschikbaar zijn. Deep Learning Containers pakken deze uitdaging aan door een consistente omgeving te bieden voor het testen en implementeren van een klant-toepassing in GCP-producten en -services, zoals Cloud AI Platform Notebooks en Google Kubernetes Engine (GKE), waardoor het eenvoudig in de cloud kan worden geschaald of on-prem kan worden geschakeld, zo meldt Google.
TensorFlow
Daarnaast biedt Google hardware-geoptimaliseerde versies van TensorFlow, of de gebruiker nu traint op NVIDIA GPU's of inzet op Intel-CPU's.
In dit blogbericht bespreekt Google enkele veel voorkomende scenario's bij het werken met Deep Learning Containers, waaronder het selecteren van een container, het lokaal ontwikkelen en het maken van afgeleide containers voor gebruik in Cloud AI Platform-notebooks.