Cisco Live 2023 Amsterdam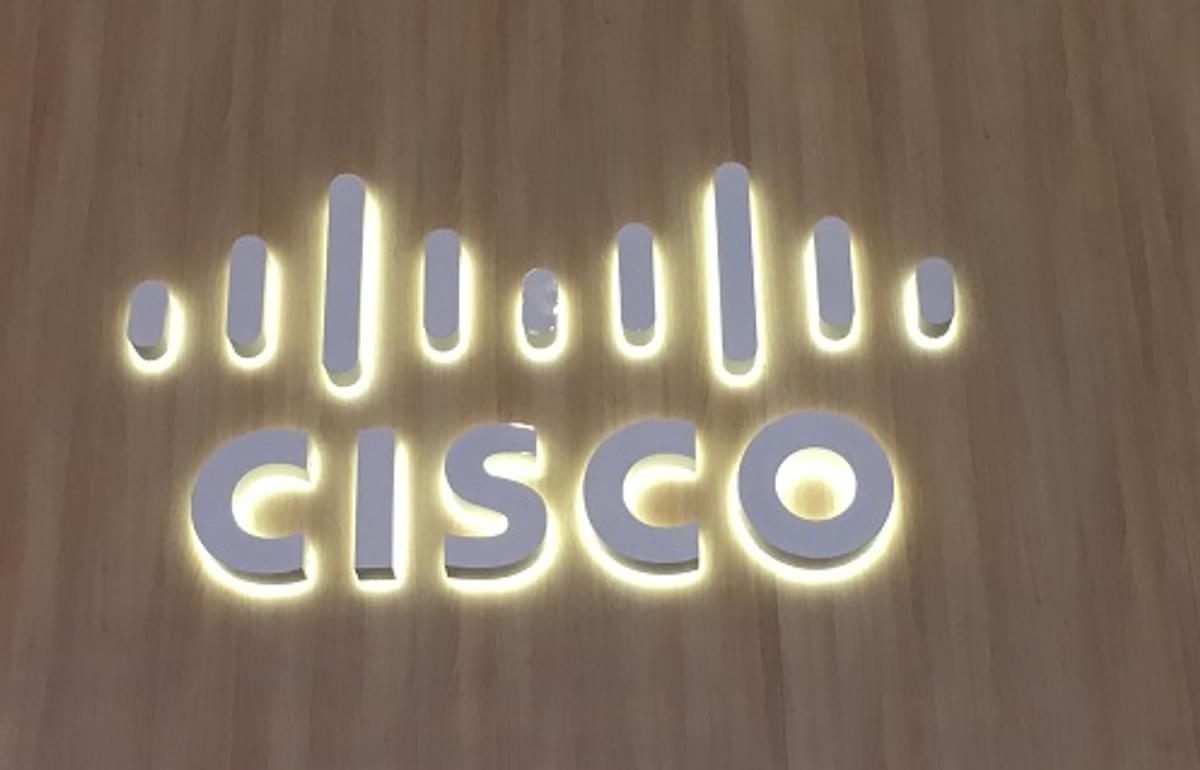 If anyone's been ALL IN these last few years, it's you. Keeping apps running, connections connected, and companies adapting and growing. And keeping everything, everywhere, secure. So we'd like to invite you to be ALL IN with us at Cisco Live 2023 Amsterdam.
Cisco Live is the place to be to meet, greet, learn, and share ways of solving some of the biggest challenges out there. Let's get back together to build community, share experiences, and discover solutions. We can't wait to see you!