Canalys Forums 2023 Barcelona
Canalys, the global leader in market analysis and events for the partner ecosystem, will return to the W Hotel in Barcelona, Spain from 3 to 5 October 2023 for the sixteenth annual Canalys Forum EMEA.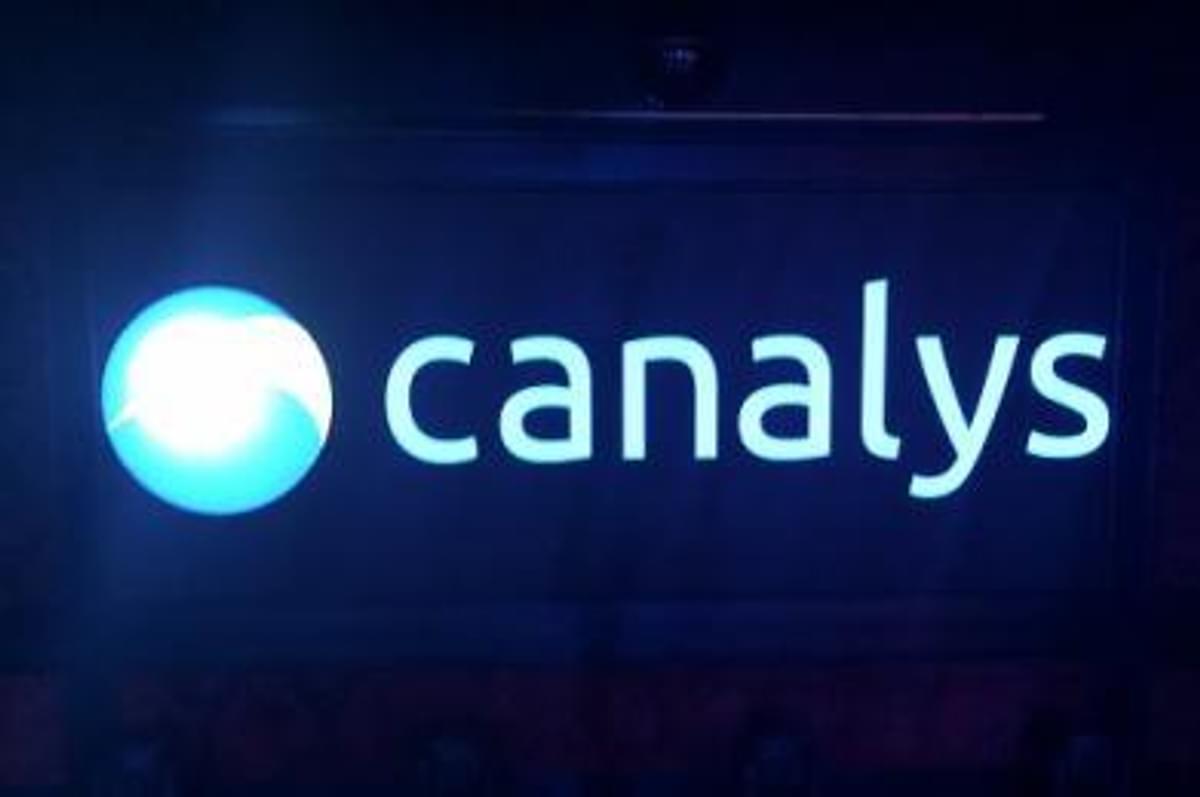 "We were blown away by the response from the channel when we returned to physical events last year after conducting two years of virtual events during the pandemic. The partner ecosystem was clearly desperate to get back to face-to-face networking and strengthen industry relationships," said Gemma Edwards, VP, Events, Canalys.
"The huge success of our 2022 events has given us even more confidence to go bigger and better in 2023. We will return to Barcelona in October 2023, which has become a mainstay of the tech industry calendar in EMEA. Then our APAC event returns to Bangkok, where we held it 10 years ago. And, of course, we are thrilled to launch in North America this year."
Sponsors and channel partners can register their interest for 2023 participation now.
EMEA: 3-5 October 2023 in Barcelona, Spain