Risk to Resilience World Tour
Het dreigingslandschap ontwikkelt zich in een hoog tempo. Ook Trend Micro zit daarom niet stil en innoveert volop. De Risk to Resilience World Tour van Trend Micro helpt organisaties te ontdekken hoe zij controle kunnen krijgen over hun risicolandschap en op de lange termijn cyberveerkracht kunnen realiseren met een proactieve risicogebaseerde aanpak voor cybersecurity. Trend Micro deelt onder meer nieuwe perspectieven en aanpakken voor een sterkere IT-beveiliging, lagere securitykosten en verbeterde operationele continuïteit.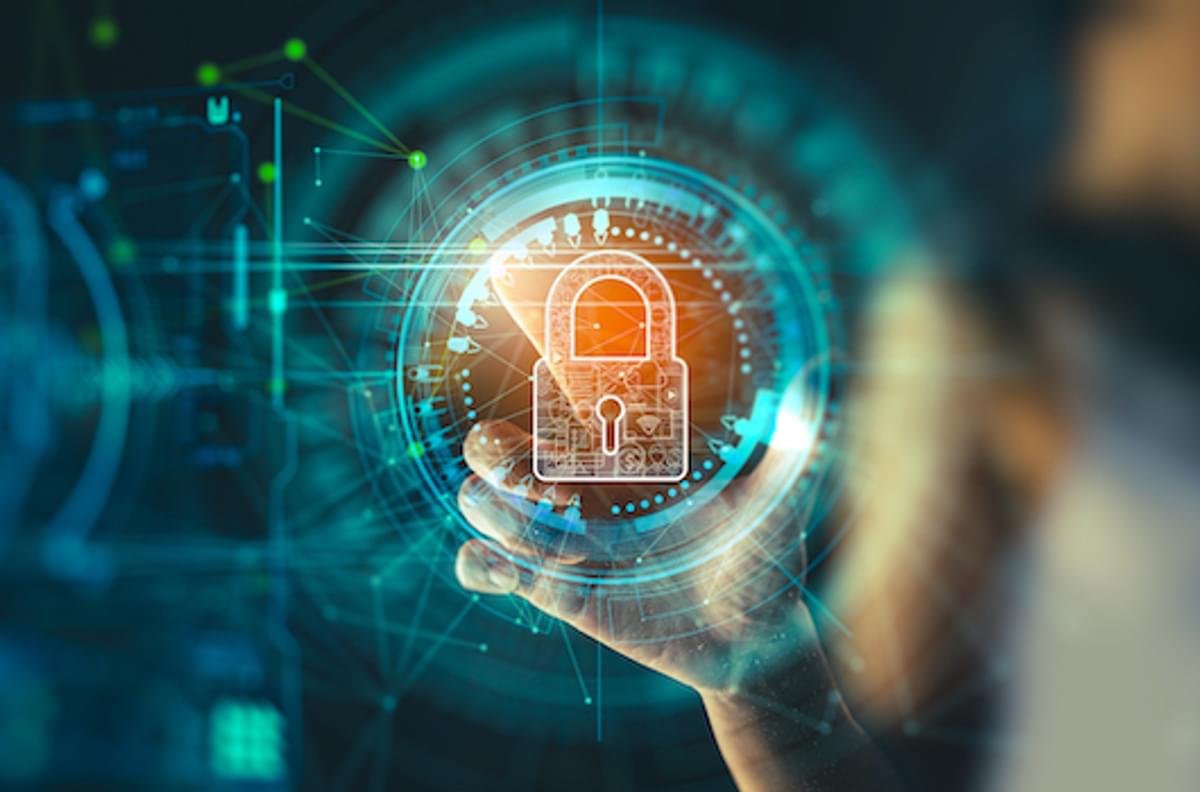 Als onderdeel van de Risk to Resilience World Tour organiseert Trend Micro op dinsdag 13 juni van 12:00 tot 18:00 uur in de Oranjerie Hydepark Doorn een event. Schrijf u nu in!
Meer informatie over het event is hier beschikbaar. Via deze link kunt u zich ook aanmelden voor het event.