Fullstage Edgecase event 2023
FULLSTAQ Edgecase 2023 'Kubernetes on & at the edge will be 20 + 21 September 2023 at DeFabrique in Utrecht.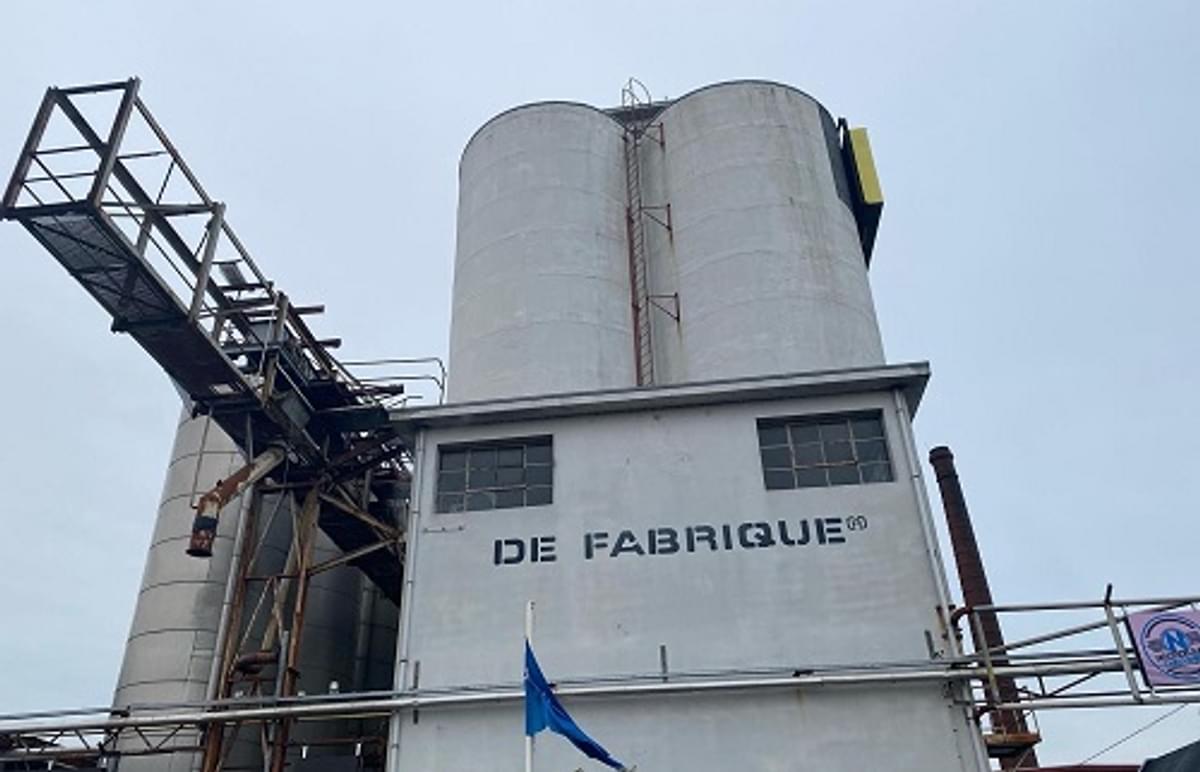 Kubernetes as a service in the public cloud? BORING! Last year, Edgecase was a huge success! Over 250 Kubernetes fans were present at the event hosted by the one and only Bart Farrell.
This year, we're going bigger! A two-day event with more presentations, workshops, readings and activities. All centred around sharing our experience with and knowledge of Kubernetes. The last edition was all about Kubernetes at the edge. This year, we also look at Kubernetes on the edge. Interesting use cases will be presented for you to be inspired by. Cases that go further than the 'standard' application of Kubernetes in software delivery, infrastructure and platforms.
At this event, the fantastic Bart Farrell will host demonstrations, inspirational use cases, war stories, deep-dive tech sessions, and best practices on how Kubernetes is applied at and on the edge!
By joining us, you'll meet other developers, engineers, and others who all share a love for working with Kubernetes. With them, you can learn more through the different demonstrations and presentations. Not only that, mini-workshops are offered, so you can get a more hands-on experience.
The impressive industrial event location has some cool surprises in store too. So, feel free to take a look around and explore!
Visit different booths, taste exceptional food and drinks, listen to music, see engineers on-site getting things done, and lean back during interesting demonstrations. You don't want to miss this. And don't forget to take your swag home!
Register now, you certainly don't want to miss this. It's totally free, and food & drinks are included!

Kasten by Veeam is one of the sponsors of this event.