Save The Date! Dutch IT Security Day 21 november 2023
Het Dutch IT Security Project is van start gegaan. Hierbij belicht de redactie van Dutch IT Channel en Dutch IT Leaders actuele trends en toepassingen rond cybersecurity. In deze periode vinden ook talkshows plaats in de Dutch IT Studio in Den Haag waar gasten in gesprek gaan de redactie van Dutch IT Channel & Dutch IT Leaders. Het project wordt afgesloten met de Dutch IT Security Day op 21 november 2023 in Buitenplaats Kameryck.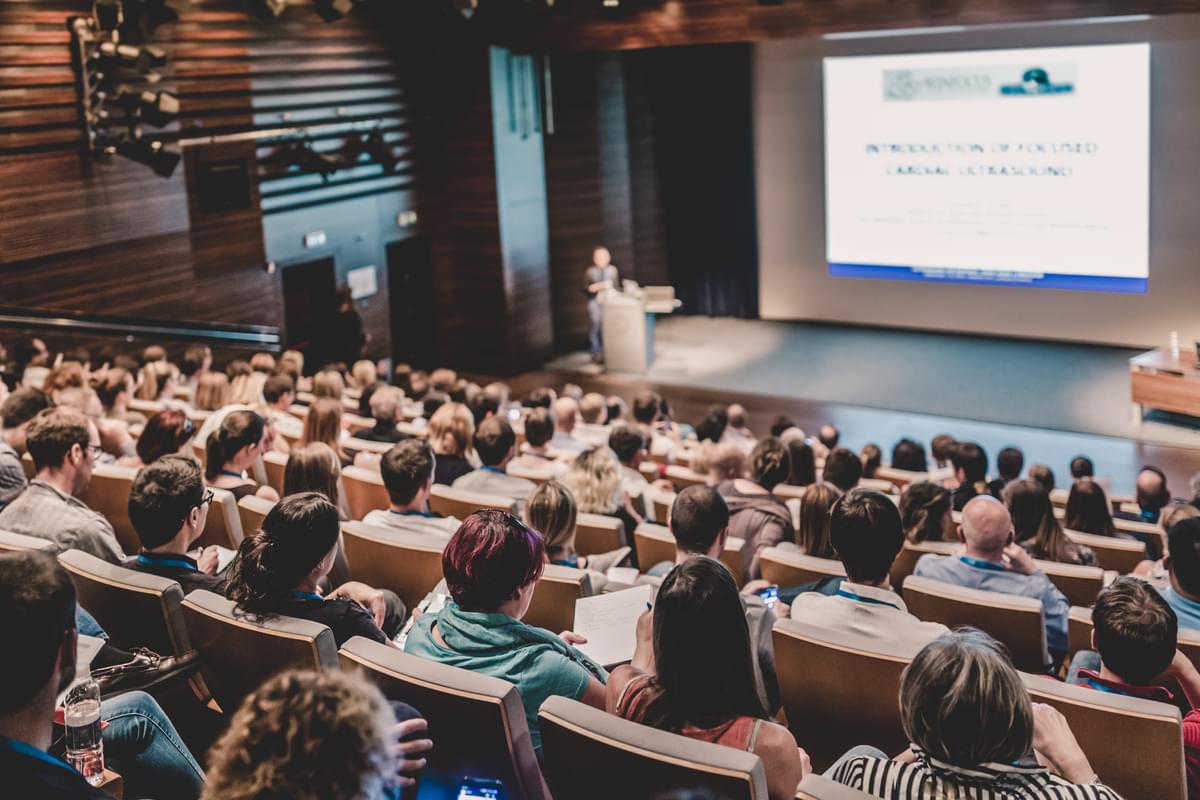 De Dutch IT Security Day gratis toegankelijk is voor IT-beslissers en IT-dienstverleners. Hier kan men keynotes volgen en in diverse breakout sessies en een informatiemarkt kennismaken met krachtige cybersecurity toepassingen. Geïnteresseerden kunnen zich nu hiervoor inschrijven!
In het Dutch IT Security Project belichten Dutch IT-channel en Dutch IT Leaders via de speciale sectie op hun online platformen, social media en in de Security special van Dutch IT Channel magazine de komende maanden security trends en toepassingen waarmee organisaties hun business en data kunnen beschermen.
Bekijk het voorlopig programma van de dag.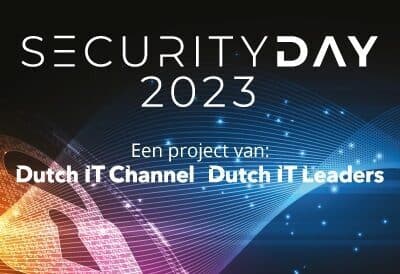 SAVE THE DATE: DUTCH IT SECURITY DAY
Datum: Dinsdag 21 november 2023 van 11.00 tot 18.00 uur (Inclusief lunch en netwerkborrel)

Locatie: Buitenplaats Kameryck
Buitenplaats Kameryck
Oortjespad 3
3471 HD Kamerik
T. 0348 400 771
Waarom gaan?
✅ Up-to-date blijven: Duik in de nieuwste trends en toepassingen binnen Cybersecurity.


✅ Experts ontmoeten: Leer van vooraanstaande sprekers zoals Patric Versteeg, een erkende Cybersecurity Thought Leader, en Mimoent Haddouti van de Rabobank.

✅ Kennis verdiepen: Kies uit een scala aan break-out sessies en ontdek geavanceerde Cybersecurity-oplossingen op onze informatiemarkt.
Toegang is gratis. Schrijf u nu in!
Voor vragen over sponsoring, neem contact op met:
Frans Vertregt, Managing Director Dutch IT Media
06-10946545
f.vertregt@dutchitmedia.nl
Charlotte van der Meer, Sales Manager Dutch IT Media
06-519 93 244
c.vandermeer@dutchitmedia.nl