Digital Transformation Hub biedt educatief kenniscentrum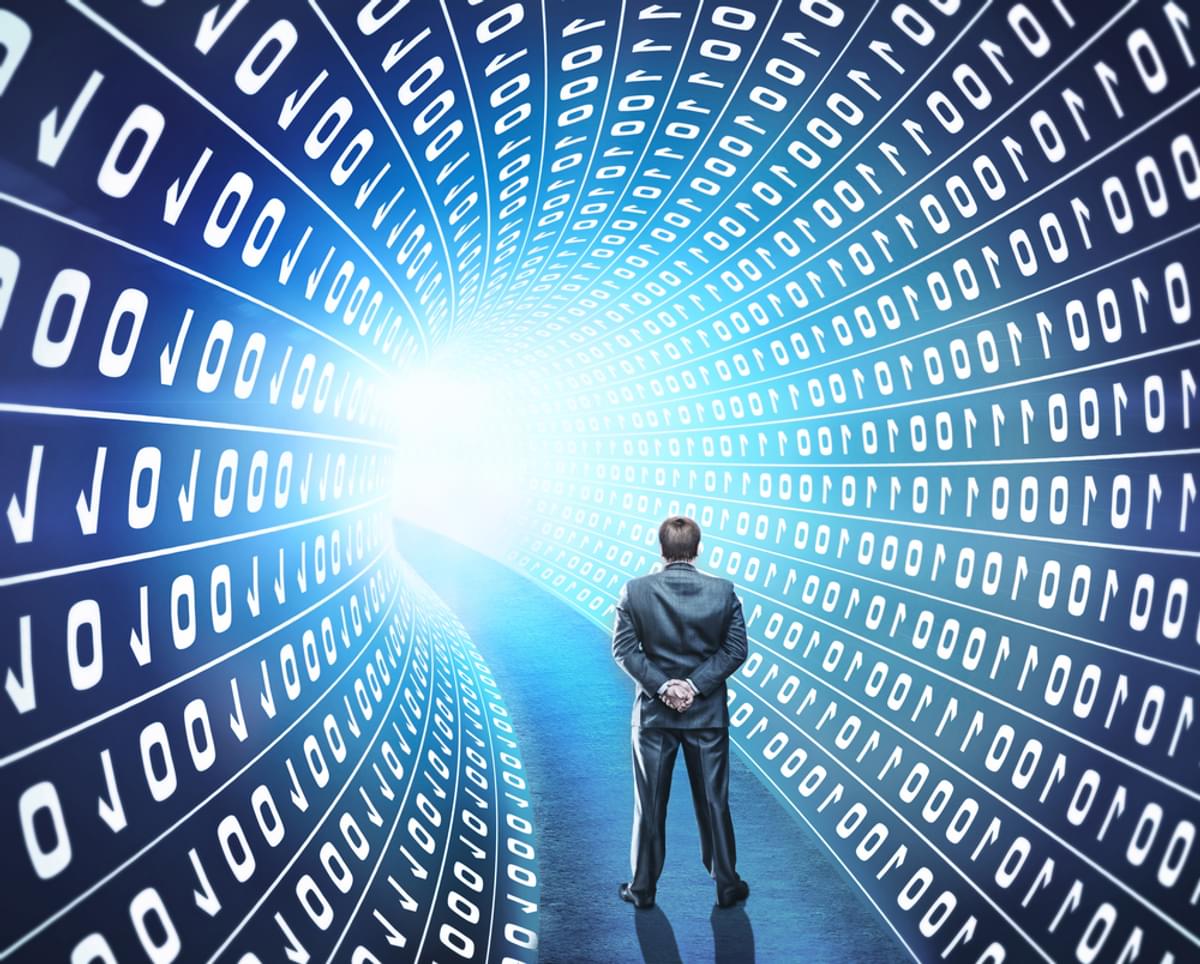 OutSystems, leverancier van hét Low-Code platform voor applicatieontwikkeling, lanceert de Digital Transformation Hub. Deze hub is een online kenniscentrum om organisaties te ondersteunen bij digitale transformatie-initiatieven. De hub bevat onderzoeken, analistenrapporten van Gartner, Forrester en IDC, peer-to-peer succesverhalen, video's, eBooks, infographics en content van OutSystems-partners zoals Cognizant en Deloitte.

De Digital Transformation Hub dient als een multimediale ervaring met verscheidene gratis, handige middelen. De meest voorkomende obstakels, zoals enorme backlogs, legacy-technologie en uitdagingen op het gebied van voorzieningen, kunnen worden aangepakt met deze online portal van OutSystems. De Hub omvat onder andere:
eBook: Why IT Struggles With Digital Transformation (and What to Do About It)
Dit nieuwe eBook van OutSystems behandelt vier uitdagingen die digitale transformatie tegenhouden.
De Digital Transformation Playbook
Bezoekers van de Hub hebben toegang tot de nieuwe Low-Code Digital Factory-methode en kunnen The Digital Transformation Playbook downloaden.
Webinarserie
OutSystems lanceert een webinarserie over de grootste uitdagingen voor IT-managers. In de eerstvolgende webinars komen de volgende internationale sprekers aan het woord:
Jason Bloomberg, President bij Intellyx
Brian Roche, Vice President of Products bij Cognizant Digital Business
Rick Virmani, Rick Virmani - Manager, Systems, City of Las Vegas, NV
Mike Hughes, Director of Product Marketing bij OutSystems
"Het percentage gefaalde digitale transformaties is onthutsend hoog", zegt Rui Pereira, Vice President of Digital Transformation en medeoprichter van OutSystems. Hij vervolgt: "Slechts één van de acht bedrijven ondergaat een succesvolle digitale transformatie. We hebben een duidelijk doel: het ontwikkelen van een uitgebreid kenniscentrum waarmee IT-leiders de grootste uitdagingen rondom dit onderwerp aankunnen. De hub adresseert vraagstukken over het implementeren van oplossingen, het realiseren van snelheid en schaalbaarheid, veiligheid, organisatie, voorzieningen en processen."

Organisaties worstelen met digitale transformatie, waardoor het proces ondermaats verloopt, vertraging oploopt of mislukt. Desondanks voorspelt IDC dat de wereldwijde uitgaven aan digitale transformatie-technologie, waaronder hard- en software, zal toenemen tot 1,3 miljard dollar in 2018. Er is dus een oplossing nodig om succesvol digitaal te transformeren.

Bezoek de OutSystems Digital Transformation Hub