Nomineer voor 1 november uw Business Case voor een Dutch IT Channel Award!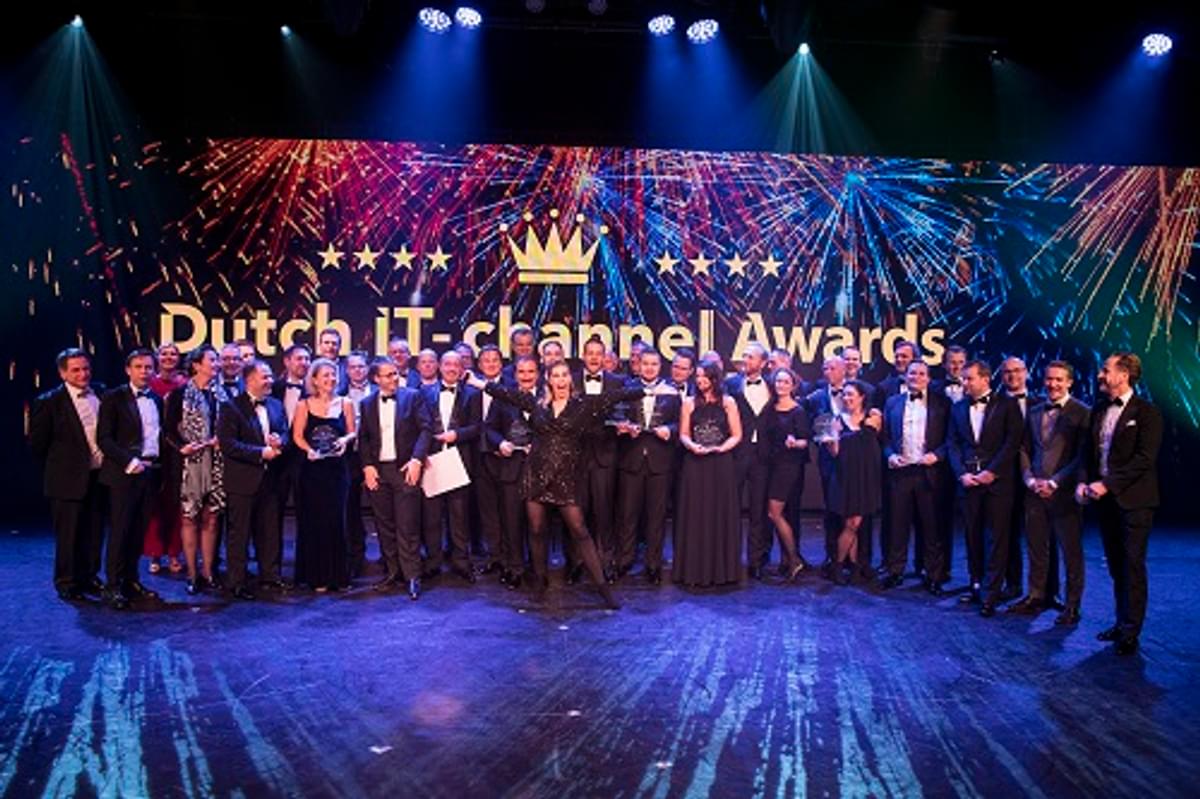 De categorieën voor de Dutch IT-channel Awards zijn bekend en de nominaties kunnen worden ingediend op dutchitawards.nl. Iedereen kan tot begin november 2020 nomineren door een goed onderbouwde business case in te dienen waar het innovatieve karakter van de organisatie in naar voren komt. Of nomineer een collega of relatie die uitblinkt. Van alle ingezonden nominaties worden er per categorie 5 gekozen door de jury.
We zijn onder andere op zoek naar innovatieve ICT en digitale projecten. Die innovatie kan zowel op technologisch vlak, als in de aantoonbare toegevoegde waarde voor het bedrijf zitten. Ook kleinere projecten komen zeker in aanmerking. En in een jaar als 2020 zijn we uiteraard extra geïnteresseerd in toepassingen en projecten die specifiek rond COVID-19 draaien. Bijvoorbeeld om het 'werken in het nieuwe normaal' te faciliteren, maar ook om social distancing te kunnen garanderen of om de veranderende workflows en processen in organisaties op te vangen.
Nomineren
Bereid uw nominatie goed voor met onze NOMINATIE TIPS. Als u vooraf de juiste gegevens verzameld kunt u uw nominatie vlekkeloos aanleveren.
Rondom de genomineerden voor de Dutch IT-channel Awards wordt een uitgebreide mediacampagne gevoerd, online in print en via onze social media kanalen. Dit biedt een mooie exposure voor bedrijven en mensen die genomineerd zijn.
Nomineer nu op www.dutchitawards.nl.