Microsoft Dapr ondersteunt applicaties voor Kubernetes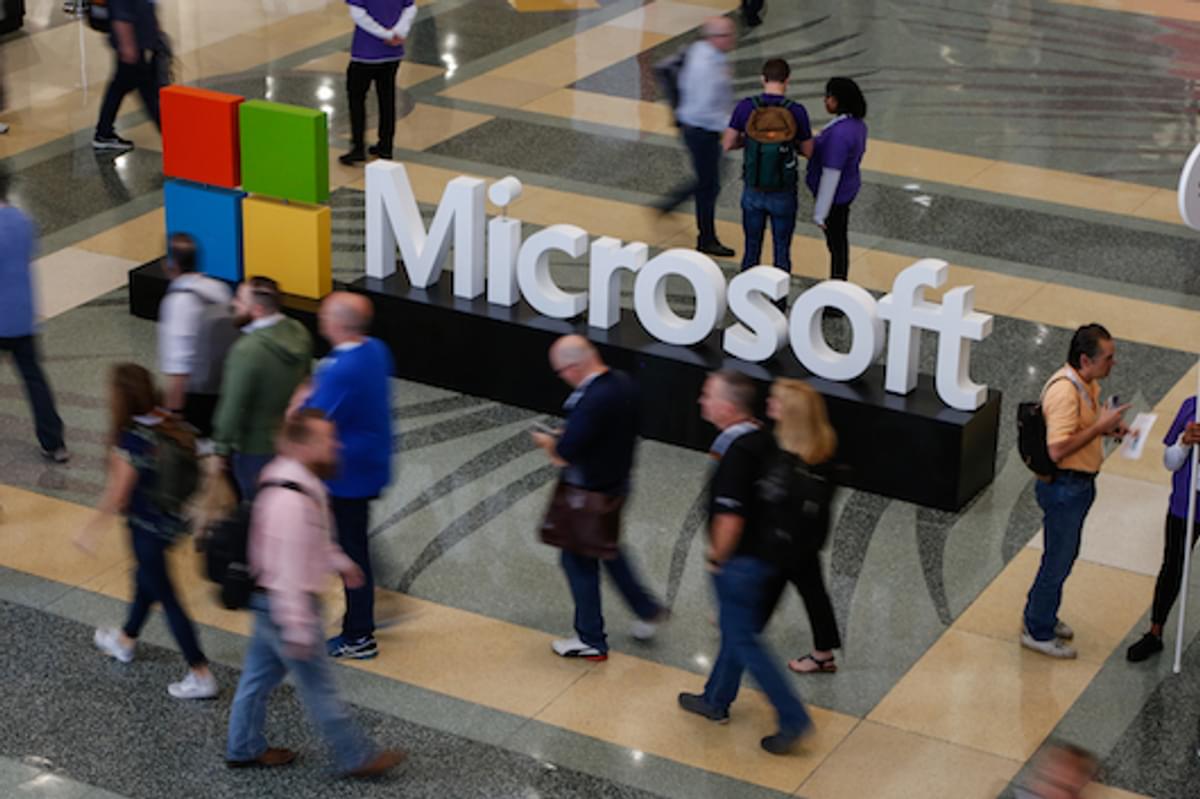 Microsoft heeft versie 1.0 van zijn Distributed Application Runtime (Dapr) uitgebracht. Deze versie is gericht op het leveren van bouwstenen om de ontwikkeling van applicaties voor Kubernetes container omgevingen te vereenvoudigen. Dapr werd voor het eerst aangekondigd in oktober 2019 en is ontwikkeld op GitHub.
Microsoft meldt in een blog: "Dapr is een open source, draagbare, gebeurtenisgestuurde runtime die het voor ontwikkelaars gemakkelijk maakt om veerkrachtige, microservice-, stateless en stateful applicaties te bouwen die op de cloud en edge draaien. Met Dapr kunnen ontwikkelaars zich concentreren op het schrijven van bedrijfslogica en niet op het oplossen van problemen met gedistribueerde systemen, waardoor hun productiviteit aanzienlijk wordt verbeterd en de ontwikkelingstijd wordt verkort. Dapr verlaagt de instapdrempel om moderne cloud-native applicaties te bouwen op basis van een microservices-architectuur en met deze v1.0-release kunnen Dapr-applicaties worden geïmplementeerd in een zelfgehoste infrastructuur of Kubernetes-clusters in productiescenario's."
Sinds de eerste release in oktober 2019 heeft Dapr 14 releases gehad, die allemaal voortbouwen op de feedback van de community en gebruikers om verbeteringen, stabiliteit en prestaties te stimuleren. "Deze releases waren gebaseerd op het bouwen van echte applicaties die weerspiegelen wat ontwikkelaars tegenwoordig doen bij het ontwikkelen van cloud-native applicaties; of het nu gaat om een cloud-, edge- of privé-infrastructuur, en met de gemeenschap die zich inzet om Dapr-componenten bij te dragen die integreren met Azure, AWS, Alibaba en Google Clouds", aldus Microsoft.