HPE channel partner managers George Hope en Maurice Martin vertrekken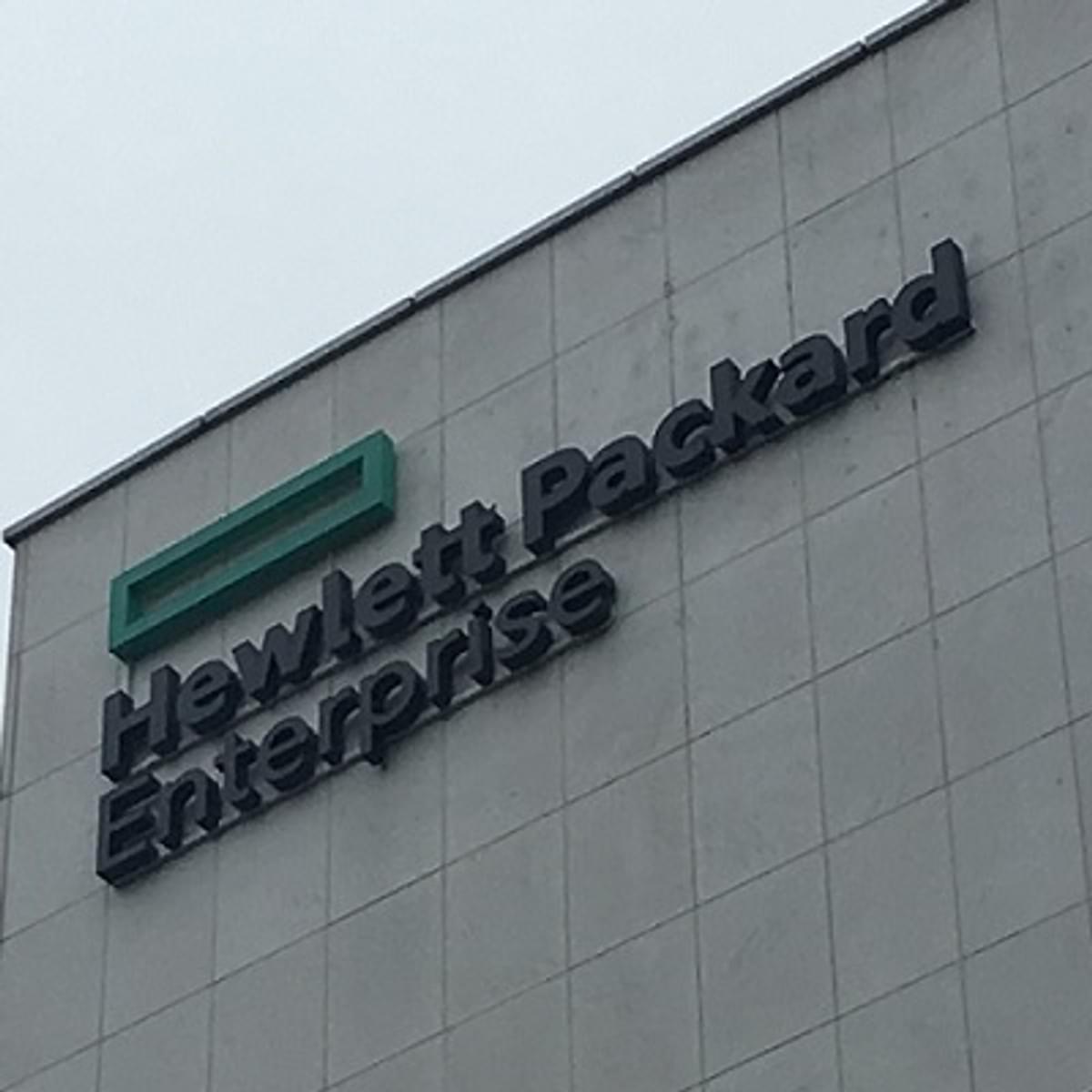 Hewlett Packard Enterprise Global Channel Chief George Hope en Maurice Martin, vice-president van Partner Ecosystem verlaten per 31 januari 2023 HPE. Binnenkort wordt een nieuwe opvolger bekend gemaakt.
HPE wil zijn partnerecosysteem verder laten groeien door de Worldwide Channels & Ecosystem en HPE GreenLake Partner Ecoystems Teams onder 1 manager te combineren. Doel is de kernactiviteiten te versterken en tegelijkertijd haar GreenLake edge-to-cloud-strategie te versnellen , zo meldt HPE Senior Vice President Gilles Thiebaut, Senior Vice President of Global Partner Sales and Business Development aan Amerikaanse media.
Voorlopig zal Simon Ewington, HPE Vice President of Worldwide Distribution, vanaf 1 februari het management van het partnerecosysteem op interim-basis overnemen. Ewington werkt al 27 jaar bij HPE (HP).
De channel business loopt in ieder geval door. HPE heeft zijn indirecte sales via partners in 22 opeenvolgende kwartalen weten te verhogen.