Gartner belicht toppers in Distributed File Systems & Object Storage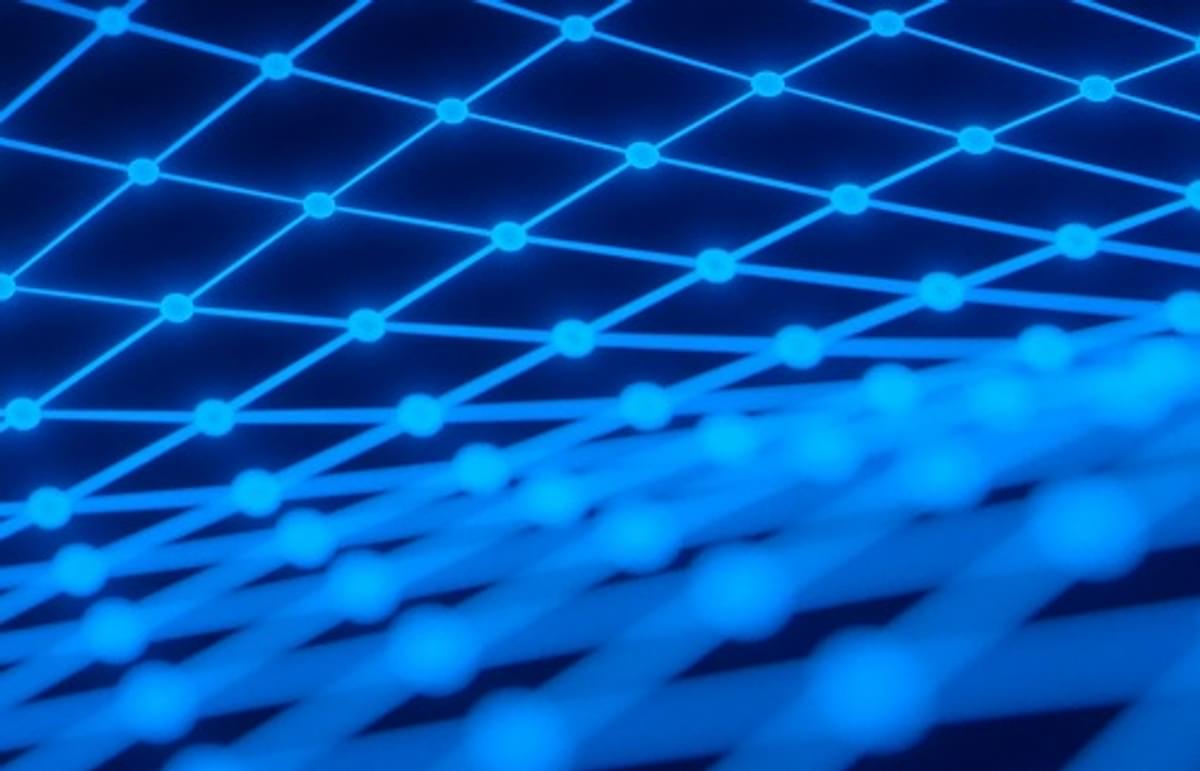 Gartner heeft onlangs de 2022 Gartner Magic Quadrant voor Distributed File Systems & Object Storage uitgebracht. Deze markt wordt in het segment Leaders aangevoerd door Dell Technologies. Daarna volgens IBM, Pure Storage, Qumulo en Scality.
Challengers zijn Hitachi Vantara, VAST Data en Cloudian. Visionaries zijn NetApp, Nutanix, WEKA, Red Hat, Quantum en Cohesity. Niche spelers zijn Inspur en DDN.
Volgens het Gartner-rapport "zullen grote ondernemingen tegen 2026 hun ongestructureerde gegevenscapaciteit, opgeslagen als bestands- of objectopslag op locatie, aan de rand of in de openbare cloud, verdrievoudigen in vergelijking met 2022."
Om deze sterke groei van ongestructureerde data voor opkomende en gevestigde workloads, eisen de huidige leiders op het gebied van infrastructuur en operations (I&O) opslagoplossingen die schaalbaarheid, flexibiliteit, levenscyclusbeheer, beheergemak en analyse-inzichten in data bieden. 
Verder is cyberweerbaarheid of cyberopslagfunctionaliteit een belangrijk aspect is van het uitbouwen van een moderne cyberbeveiligingsstrategie die de kritieke gegevens van een organisatie effectief verdedigt tegen ransomware en cyberaanvallen.