Gartner belicht toppers in Enterprise Low-Code Application Platforms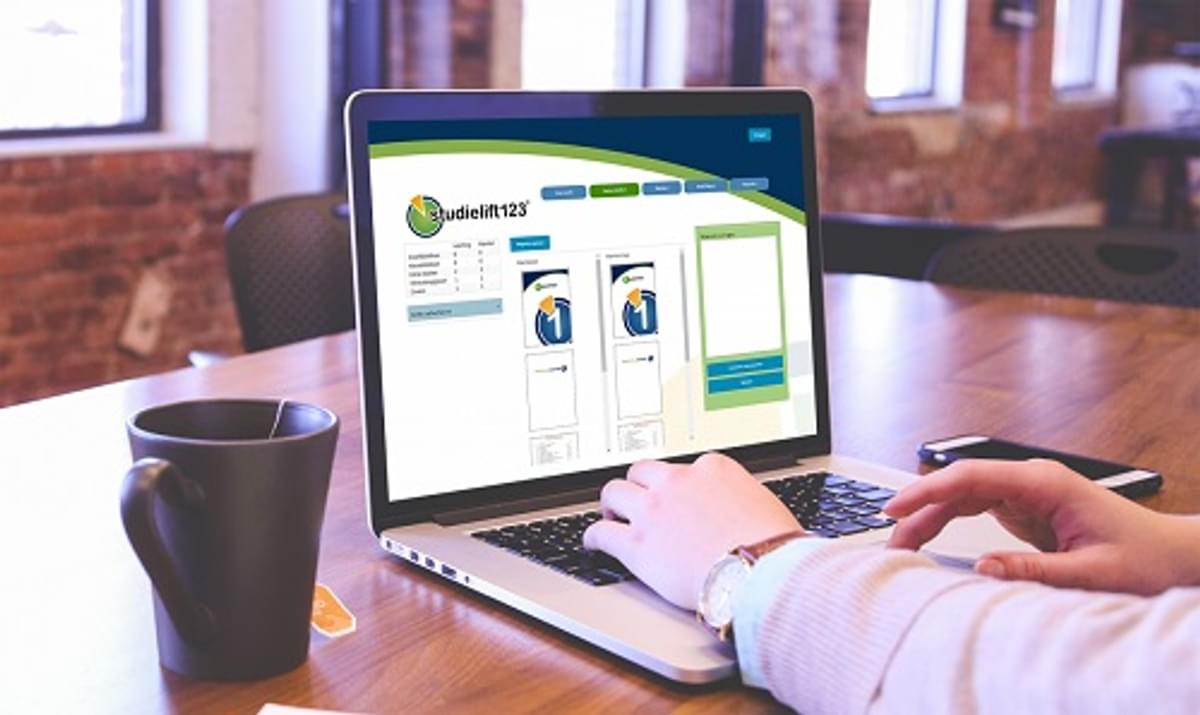 De belangrijkste leveranciers in de 2022 Gartner Magic Quadrant voor Enterprise Low-Code Application Platforms (LCAP) zijn onlangs bekend gemaakt. De markt wordt geleid door Mendix, OutSystems, Microsoft, Salesforce en ServiceNow.
Visionaries zijn Appian, Zoho en PegaSystems. Challenger is Oracle. Niche spelers zijn onder andere Huawei, Retool, Alibaba, Kintone en Quickbase, Creation en Newgen. 
Low-codeontwikkeling blijft een hoge adoptiegroei kennen. Dit heeft te maken met de blijvende vraag naar een snelle levering van applicaties in grote en middelgrote organisaties met extreme engineering-efficiëntie, de aanhoudende schaarste aan technisch talent en een groeiend aantal hybride of in het buitenland werkend personeel. Volgens de laatste prognose van Gartner zullen LCAP's naar verwachting het grootste onderdeel van de markt voor low-code ontwikkelingstechnologie zijn, met een groei van 25 procent tot bijna 10 miljard dollar in 2023.
De '2022 Gartner View from the Board of Directors Survey' laat zien dat 40 procent van de raad van bestuur het budget voor het digitaliseren van de business heeft verschoven naar de business units om digitalisering te versnellen. Gartner voorspelt ook dat tegen 2025 70 procent van de nieuwe applicaties die door bedrijven wordt ontwikkeld, wordt gecreëerd met low-code of no-code technologie (tegen minder dan 25 procent in 2020).