Microsoft lanceert 356 Copilot - The future of work with AI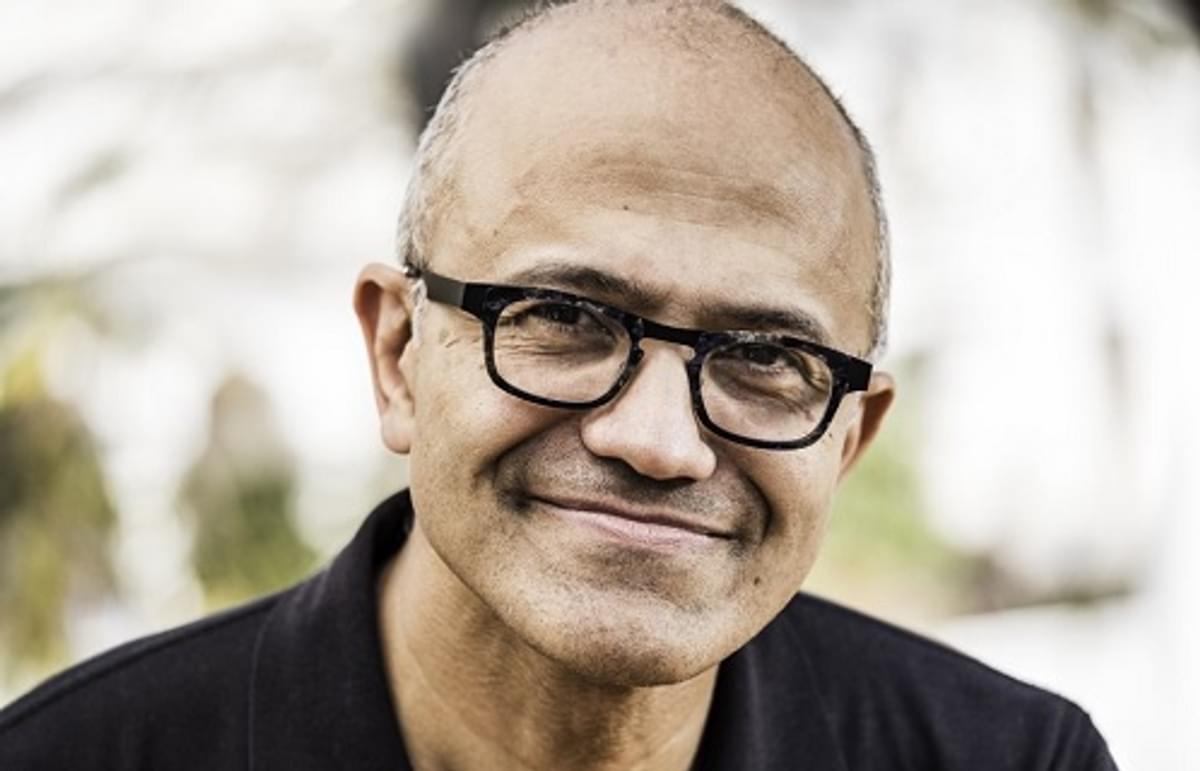 Microsoft ceo Satya Nadella (foto) kondigt volgende stap in AI aan met de introductie van Microsoft 365 Copilot - de copiloot voor de toekomst van werk. Microsoft 365 Copilot brengt generatieve AI naar Teams, Word en andere toepassingen.
Copilot wordt momenteel getest door een selectie van klanten en combineert de kracht van grote taalmodellen (LLM's) met bedrijfsgegevens (Graph) en Microsoft 365-apps om creativiteit te ontketenen, productiviteit te ontsluiten en vaardigheden te verbeteren.
Microsoft 365 Copilot kan o.a. op de volgende manieren gebruikt worden:
Geïntegreerd in office apps die mensen dagelijks gebruiken, zoals Word, Excel, PowerPoint, Teams, Outlook.
Met de nieuwe feature Business Chat kun je aanwijzingen geven aan je Office apps zoals "vertel mijn team hoe we de productstrategie hebben bijgewerkt" en het zal een statusupdate genereren op basis van de vergaderingen, e-mails en chatgesprekken.
Microsoft meldt verder zich te laten leiden door AI-principes en Responsible AI Standard en tientallen jaren onderzoek naar AI, en privacy-beschermende machine learning.