Google gaat voor een verantwoorde AI progressie
Google gaat samen met andere partijnen werken 'om AI goed te krijgen'. "In de loop der jaren hebben we gemeenschappen opgebouwd van onderzoekers en academici die zich toeleggen op het creëren van normen en richtlijnen voor verantwoorde AI-ontwikkeling" zo meldt Google in een blog.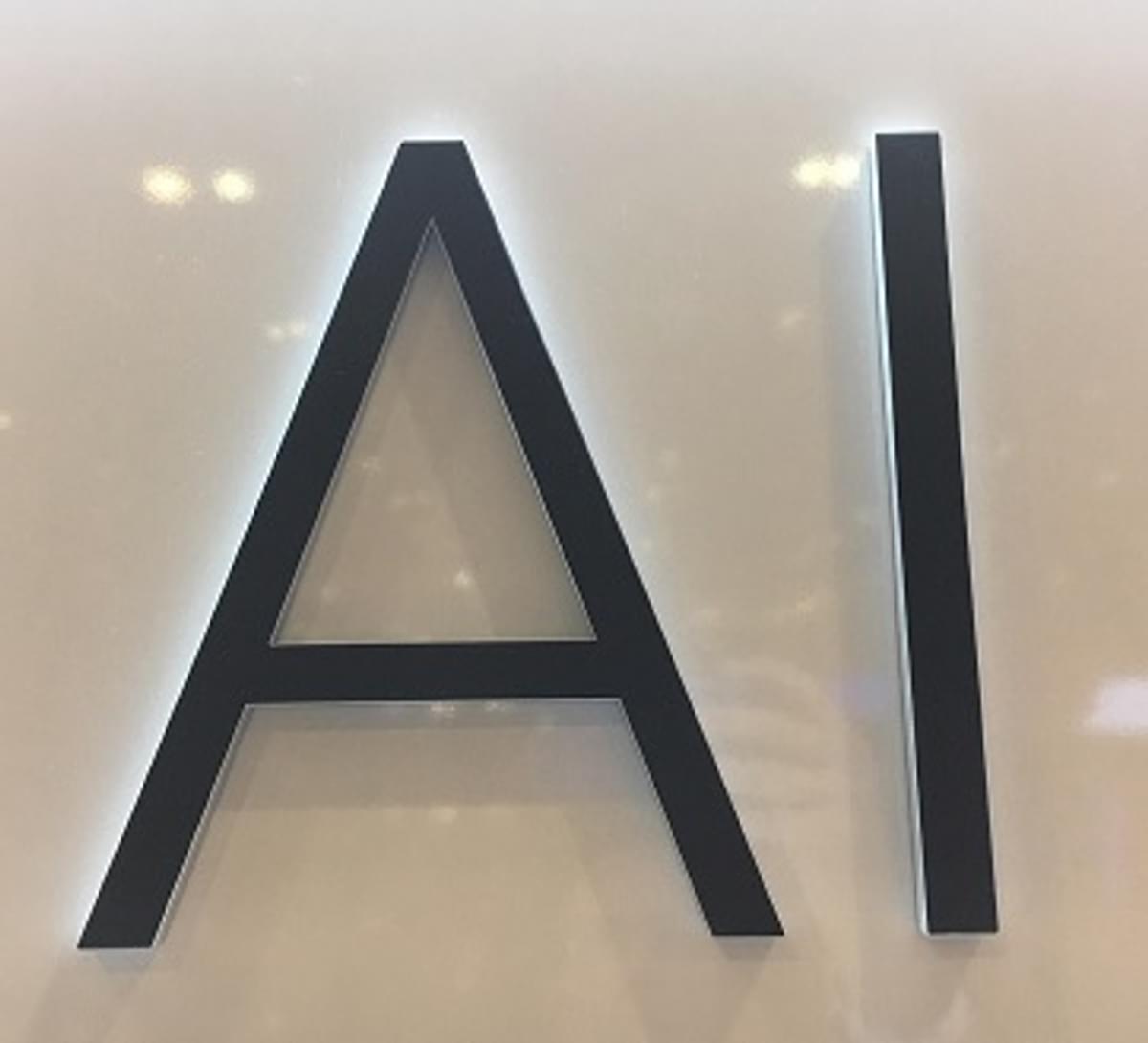 Google: "We werken samen met universitaire onderzoekers van instellingen zoals de Australian National University, de University of California Berkeley, het Data & Society Research Institute, de University of Edinburgh, McGill, de University of Michigan, de Naval Postgraduate School, Stanford en het Swiss Federal Institute of Technologie. En ter ondersteuning van internationale normen en gedeelde best practices hebben we bijgedragen aan het standaardisatieprogramma van ISO en IEC Joint Technical Committee op het gebied van kunstmatige intelligentie ."Deze partnerschappen bieden volgens Google een kans om in contact te komen met multidisciplinaire experts over complexe AI-onderzoeksvragen met betrekking tot AI - sommige wetenschappelijk, sommige ethisch, sommige grensoverschrijdend.Lees meer op de site van Google.