Microsoft Azure Linux container host voor AKS is beschikbaar
Microsoft kondigt de algemene beschikbaarheid aan van de Azure Linux-containerhost voor Azure Kubernetes Service (AKS).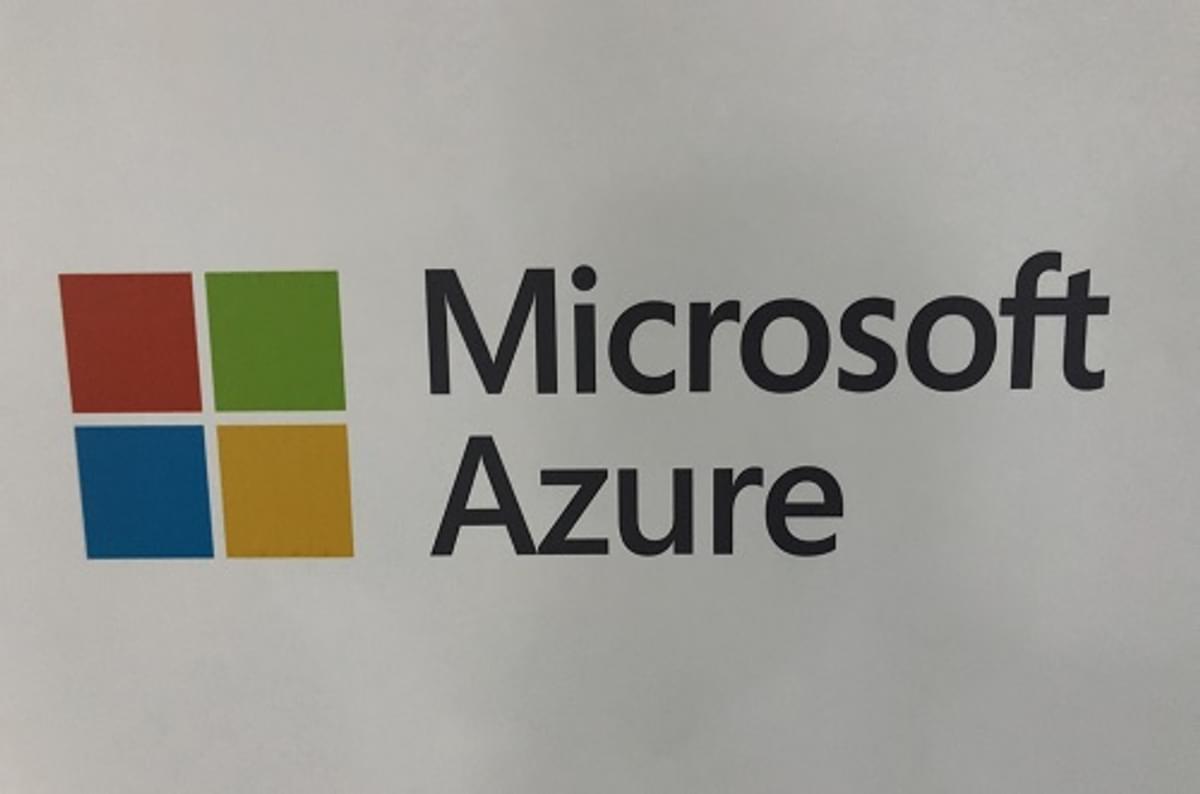 De Azure Linux-containerhost voor AKS is een lichtgewicht, veilig en betrouwbaar OS-platform dat is geoptimaliseerd voor prestaties op Azure, aldus Microsoft.
"Met dit platform kunt u eenvoudig uw containerworkloads implementeren en beheren met behulp van dezelfde beproefde tooling die door veel van de eigen services van Microsoft wordt gebruikt . Deze aankondiging van algemene beschikbaarheid volgt op onze preview-aankondiging van oktober onder de CBL-Mariner -projectcodenaam. We willen de klanten bedanken die tijdens onze preview waardevolle feedback en inzichten hebben gegeven. Uw inzicht en feedback hebben geholpen om het product vorm te geven en ervoor te zorgen dat het klaar is voor productietaken", aldus Microsoft.
"Aan de slag gaan met de Azure Linux-containerhost is net zo eenvoudig als het wijzigen van de OSSku-parameter in uw ARM-sjabloon of andere implementatietools. Raadpleeg onze documentatie voor meer informatie of om aan de slag te gaan", zo meldt Microsoft.