Gcore is Equinix 2022 EMEA Mid-Market Commitment Partner of the Year
Gcore - een Europese leverancier van krachtige high performance, low-latency, internationale cloud- en edge-oplossingen - kondigt met trots aan dat het de prestigieuze Equinix EMEA Mid-Market Commitment Award 2022 heeft ontvangen. Deze onderscheiding is een erkenning van Gcore's focus op het bevorderen en uitbreiden van het Equinix mid-market business segment.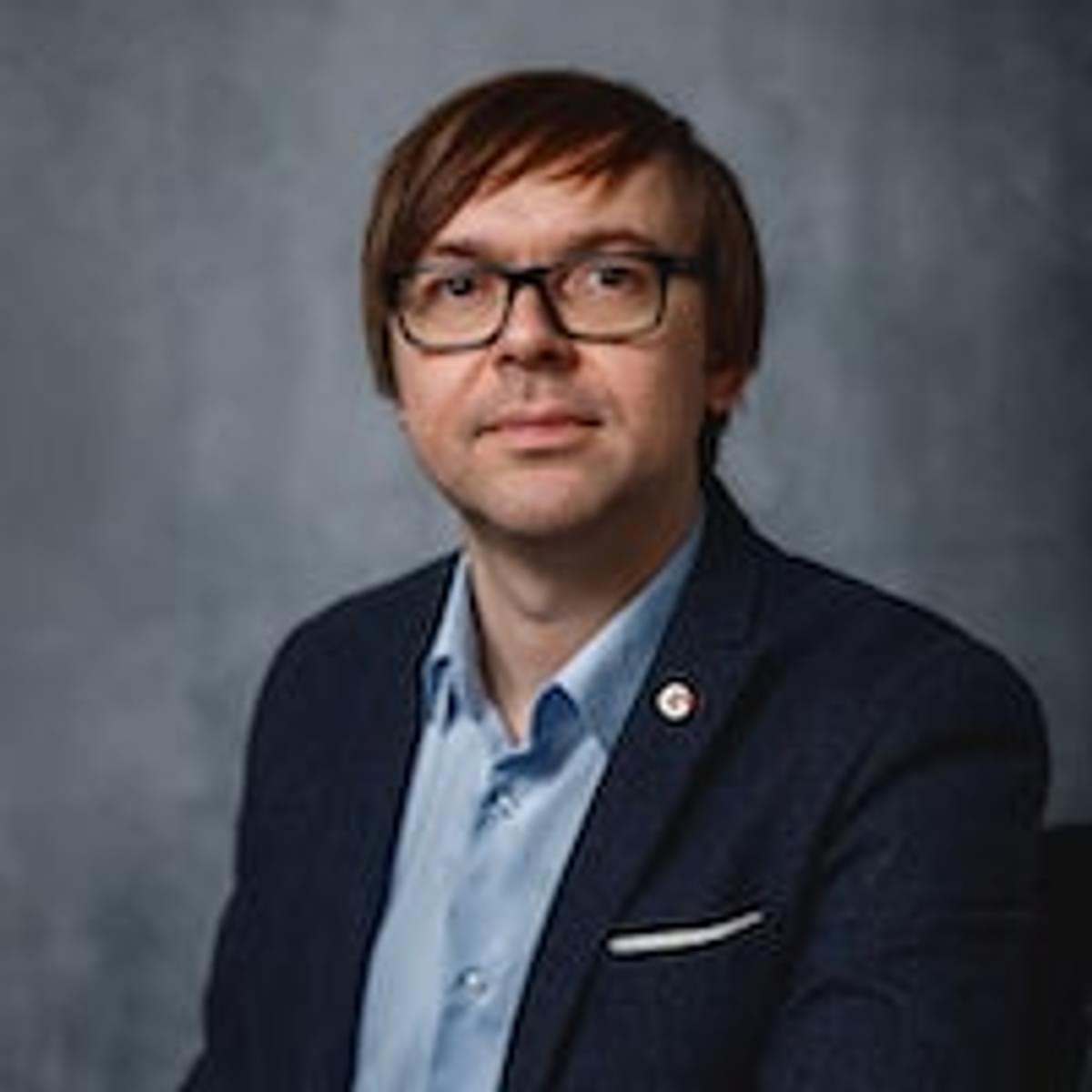 Het mid-market business segment vertegenwoordigt een groot potentieel en Gcore is altijd al een pionier geweest op dit gebied in de EMEA-regio. Als winnaar van deze award heeft het bedrijf aangetoond uitzonderlijke waarde te kunnen leveren aan klanten via strategische partnerships en de implementatie van innovatieve edge computing en cloud oplossingen.
Andre Reitenbach (foto), CEO van Gcore, zegt: "We zijn blij en dankbaar dat we de Equinix EMEA Mid-Market Commitment Award hebben ontvangen. Gcore is overtuigd van de voordelen door samenwerking met onze partners om onze klanten uitzonderlijke waarde te bieden. Deze prijs erkent onze toewijding aan deze aanpak en we zijn écht vereerd met deze erkenning. Ons voornemen om samen te werken met Equinix en bedrijven van verschillende omvang te faciliteren om Gcore's innovatieve edge computing en cloudoplossingen te gebruiken, blijft onze focus."
De samenwerking van het bedrijf met Equinix sinds 2019 is een belangrijke factor geweest in het succes van Gcore. Gcore beheert zijn eigen wereldwijde IT-infrastructuur op zes continenten. Gcore biedt bedrijven in verschillende sectoren en op enterprise-level, waaronder AI, fintech, gezondheidszorg, gaming en e-commerce, eersteklas edge- en op cloud gebaseerde diensten.
Equinix is 'the world's digital infrastructure company'. Via Platform Equinix en zijn wereldwijde, onderling verbonden ecosysteem van serviceproviders, behalen digitale leiders snel concurrentievoordeel op het gebied van cloud, netwerken, opslag, computers en software zo meldt Equinix.