China organiseert een supply chain expo
China organiseert een supply chain expo: de China International Supply Chain Expo. Het vijfdaagse event start op 28 november en moet meer dan 300 bedrijven trekken. 30% daarvan moeten internationale partijen zijn.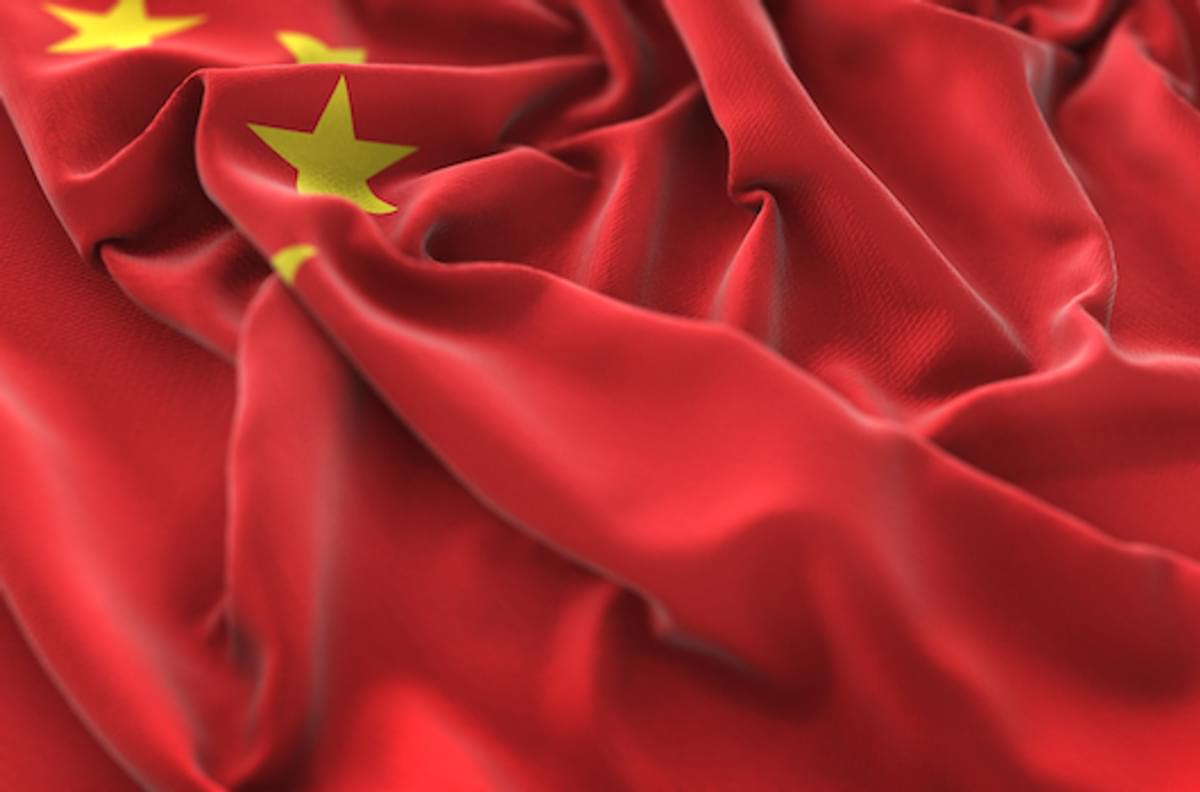 Dit is door Ren Hongbin, voorzitter van organisator China Council for the Promotion of International Trade (CCPIT), bekend gemaakt. De beurs is gericht op de leveranciersketen in vijf specifieke sectoren: slimme voertuigen, groene agricultuur, duurzame energie, digitale technologieën en gezond leven.
Ren verwacht dat met name veel Amerikaanse bedrijven als exposant op de beurs aanwezig zullen zijn. De expo wordt in totaal meer van 100.000 m2 groot, meldt de Chinese staatsmedia Global Times. De organisatie zou al meer dan 100 aanmeldingen van exposanten hebben ontvangen. De beurs moet zo'n 100.000 bezoekers trekken.