Airbus ruilt Microsoft Office in voor Google Suite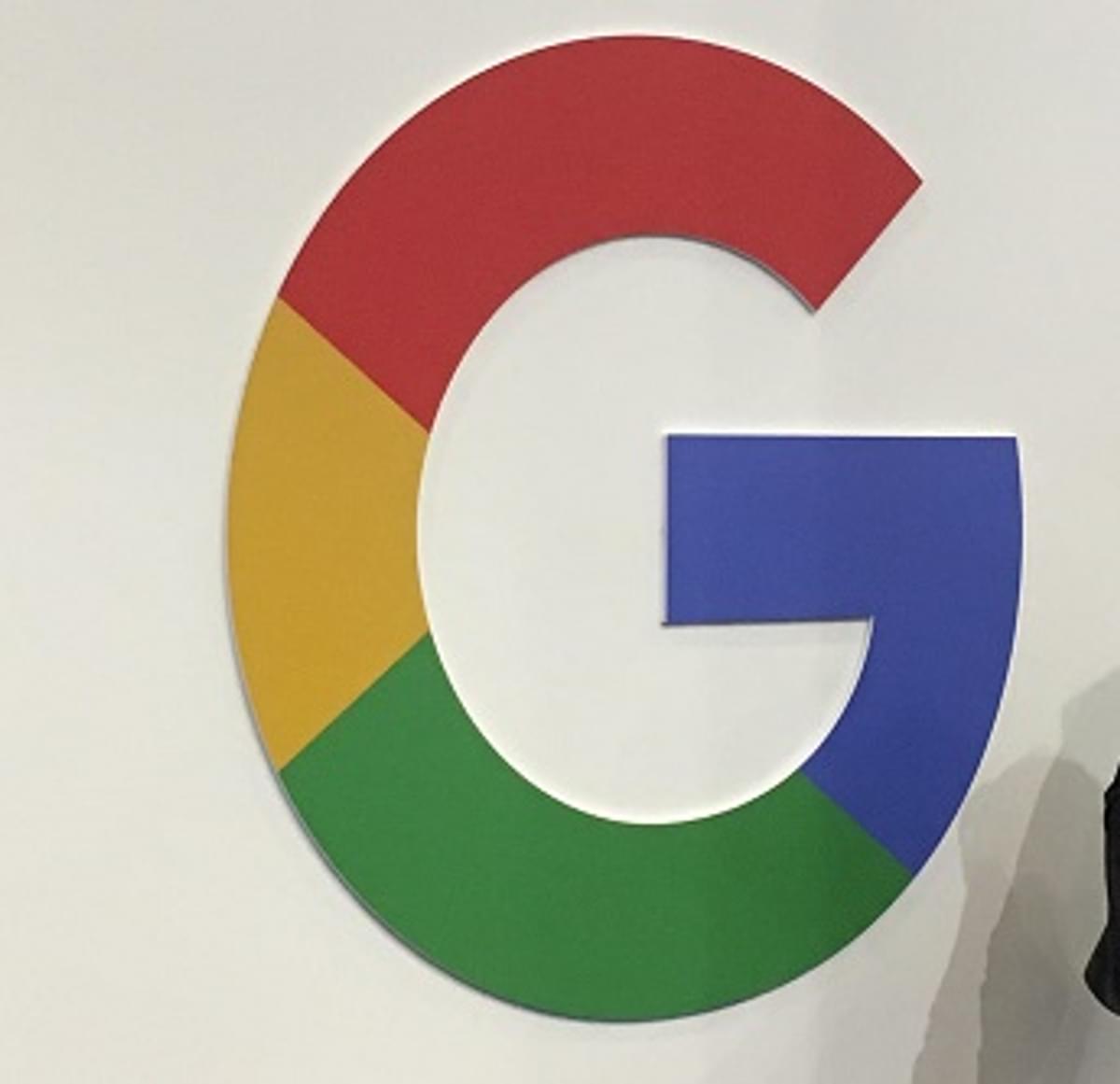 Airbus personeel gaat werken met de cloud productiviteits- en samenwerkingstools van Google Suite. Daarbij wordt afscheid genomen van onder andere Microsoft Office. Dit meldt The Register.
De migratie wordt bevestigd door Airbus-CEO Tom Enders in een memo aan medewerkers - gezien door The Register - die zei dat het bedrijf zich opmaakt voor de volgende fase van "digitale transformatie".
Airbus heeft volgens de topman technologie nodig die de nieuwe manier van werken actief ondersteunt, moderne digitale tools die werknemers in staat stellen volledig samen te werken, tussen de veel verschillende team over grens- en tijdzones heen.
Airbus heeft daarom  besloten een belangrijke transformatieve stap te nemen door over te stappen van de Microsoft Office-omgeving naar Google Suite, aldus Enders.