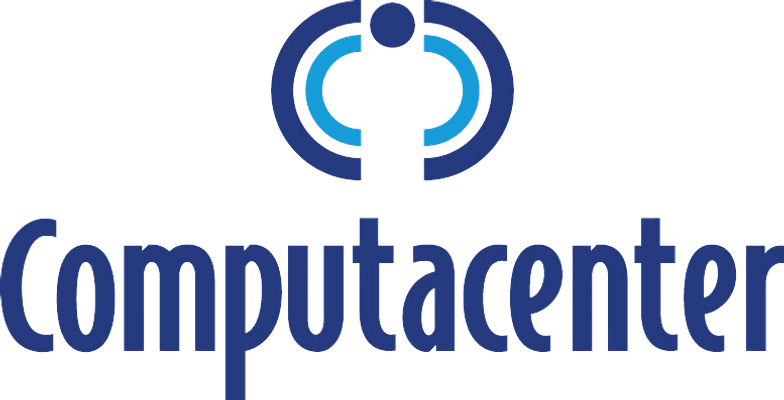 Computacenter
Computacenter is a leading independent technology partner, trusted by large corporate and public sector organisations. We help our customers to source, transform and manage their IT infrastructure to deliver digital transformation, enabling users and their business. Computacenter is a public company quoted on the London FTSE 250 (CCC.L) and employs over 16,000 people worldwide.
Our ambition is to be strongly recommended by customers for the way we help them achieve their goals. We want to be the preferred route to market for technology providers. People want to join us and stay with us, proud of our reputation, as we learn, earn and have fun. We want to be trusted as an agile and innovative provider of digital technology around the world.
Computacenter combines global reach with local expertise. We deliver local services and operate Service Centers and Integration Centers across Europe, South Africa, Asia and the Americas, supporting users in over 70 countries
Ter ondersteuning:
Over Computacenter
Computacenter is een onafhankelijke internationale leverancier van ICT-totaaloplossingen ten behoeve van klanten die actief zijn in de enterprise-, publieke en private sector. De organisatie combineert de voordelen van de internationale schaalgrootte met lokale kennis van de markt. Computacenter ondersteunt bedrijven tijdens iedere fase van de ICT-lifecycle om werkzaamheden en samenwerking te optimaliseren. Daarbij wordt de klant alle taken rondom ICT uit handen genomen. Computacenter biedt advies rondom de strategische inzet van ICT en optimaliseert en beheert volledige zakelijke infrastructuren. De focus ligt daarbij op een holistische benadering van onder andere moderne werkplekken, networking, datacentra, storage en beveiliging. Daaronder vallen diensten zoals consultancy, user support, de levering en installatie van hardware, en het beschikbaar maken van data en apps. Computacenter biedt meerwaarde aan CIO's, ICT-afdelingen en gebruikers door productiviteit, dataveiligheid en zakelijke flexibiliteit te optimaliseren. In combinatie met hoge partnerstatussen bij toonaangevende vendoren en support in meer dan dertig talen is Computacenter de ontzorgende regiepartner voor ieder ICT-vraagstuk.
De organisatie beschikt aanvullend over een uitgebreid internationaal partnernetwerk om internationale ICT-vraagstukken optimaal in te kunnen vullen. Computacenter combineert wereldwijd bereik met lokale expertise. We leveren lokale diensten en exploiteren servicecentra en integratiecentra in Europa, Zuid-Afrika, Azië en Noord- en Zuid-Amerika en ondersteunen gebruikers in meer dan 70 landen.
Computacenter behoort tot de FTSE 250 van de London Stock Exchange en heeft circa 16.000 medewerkers wereldwijd. Het Nederlandse hoofdkantoor van Computacenter is gevestigd in Amstelveen. Ook heeft de organisatie een Service Center in Bodegraven.
www.computacenter.com
Naar website van Computacenter