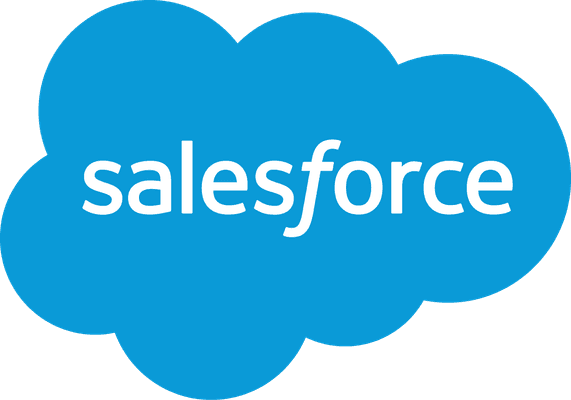 Salesforce
Salesforce.com, opgericht in 1999, is wereldwijd de grootste leverancier van customer relationship management (CRM) software. Onlangs werd salesforce.com voor het 3e jaar op rij door Forbes Magazine uitgeroepen tot het `meest innovatieve bedrijf' ter wereld.
Alle producten en diensten van salesforce.com worden online aangeboden volgens het `Software-as-a-Service' principe. Met andere woorden: hardware, software en gegevens worden via het internet op aanvraag, middels een abonnement, beschikbaar gesteld.
Met de social, mobile en cloud-technologieën van salesforce.com kunnen bedrijven op een nieuwe manier in contact komen met klanten, partners en medewerkers. Zowel deze oplossingen als het Salesforce Platform en de applicaties in de enterprise app-store (Salesforce AppExchange), geven klanten de instrumenten om op een nieuwe manier waarde te creëren voor hun klanten. Ook kunnen organisaties met de oplossingen van salesforce.com intern samenwerken en innovatie op het gebied van marketing, sales, service of interne klantgerichtheid versnellen.
Salesforce.com biedt organisaties alles wat nodig is om effectief en efficiënt te ondernemen:
Kijk voor meer informatie op www.salesforce.com/nl of volg ons op Twitter via @Salesforce_NL.
Naar website van Salesforce