Patrick Groot Nuelend Head of Vertical Markets & Strategy Extreme Networks EMEA
Extreme Networks heeft Patrick Groot Nuelend per 1 juli benoemd tot Head of Vertical Markets & Strategy EMEA. In die rol wordt hij verantwoordelijk voor onder meer het ontwikkelen van Extreme's cloud en networking business binnen de retail, gezondheidszorg en hospitality markten in Europa, het Midden-Oosten en Afrika.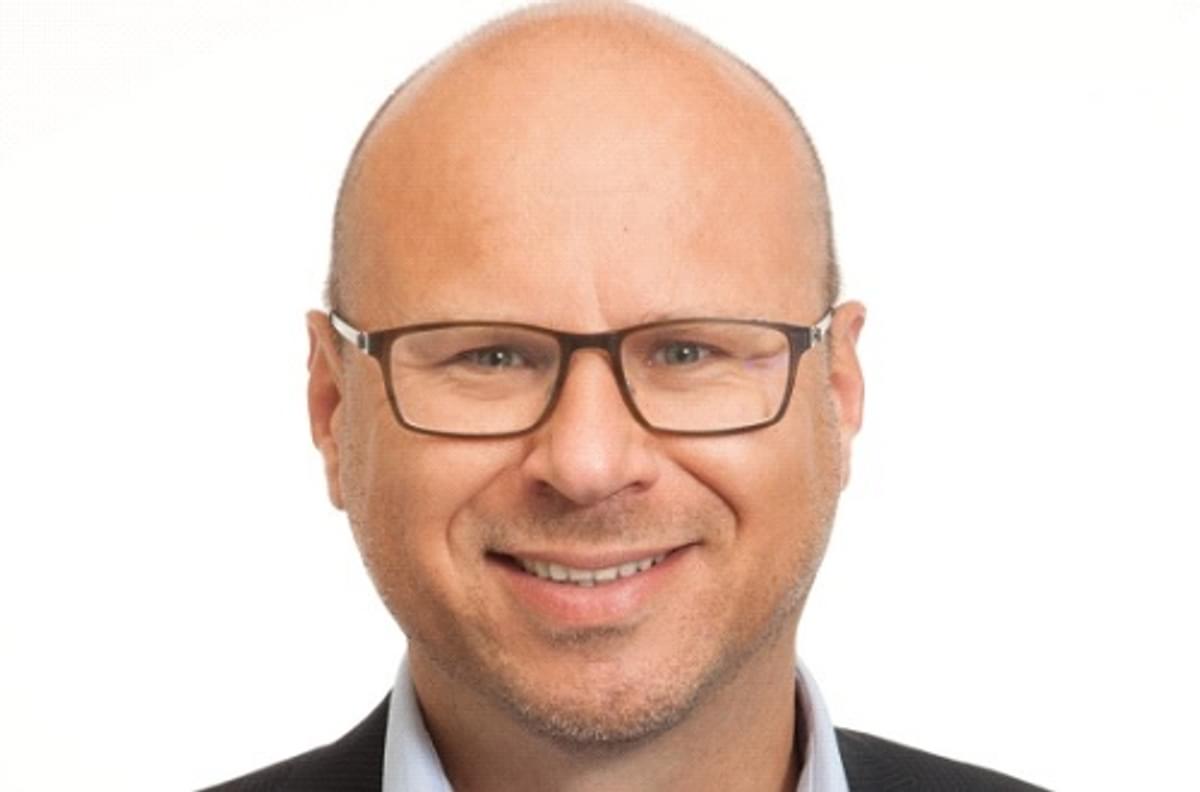 Groot Nuelend wordt verantwoordelijk voor de groei van de business in de genoemde verticale marken, waarbij de focus zal liggen op grote eindklanten en partners en de strategie voor het introduceren van nieuwe cloud- en securitydiensten van Extreme.

De dynamiek van verticale markten zoals de zorg en retail heeft Groot Nuelend altijd al geboeid. "Die branches zijn dynamisch en veranderen continu, zowel aan de IT-kant als bij klanten en eindgebruikers. De cloud- en netwerkoplossingen van Extreme Networks spelen een cruciale rol in de digitale transformatie bij die bedrijven en organisaties. Samen met onze partners en klanten creëren we nieuwe oplossingen gericht op hun innovatie en groei."

Digitale transformatie
Groot Nuelend heeft ruim 25 jaar ervaring in de IT en grootzakelijke netwerkbranche en heeft senior functies bekleed bij Symbol Technologies, Zebra Technologies en Motorola. In 2017 is hij na de overname van Zebra in dienst gekomen bij Extreme Networks. In de afgelopen periode als EMEA Solutions Architect heeft hij strategische klanten en partners geadviseerd hoe de Software Driven Networking-oplossingen van Extreme hen ondersteunen bij hun ambities op het gebied van digitale transformatie en het bereiken van optimale resultaten.

Patrick heeft een BSc in Computer Technology aan de Hogeschool Arnhem Nijmegen en speelt in zijn vrije tijd keyboard in zijn amateurrockband.