Canalys Forum 2022 EMEA in Barcelona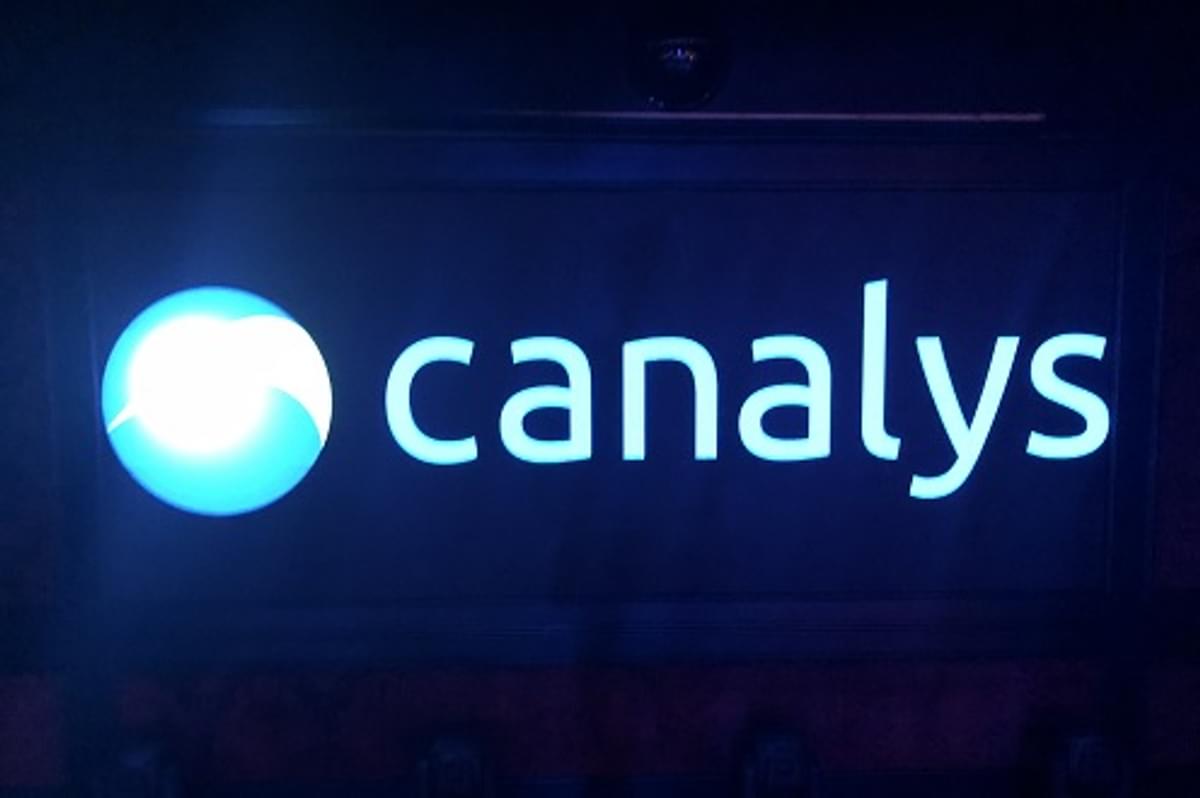 The Canalys Forums are the largest independent pan-region events for channel partners, distributors, and senior vendor management. They bring together the IT channel to network and discuss the industry's latest news and topics.
Our aim is to provide the IT channel with independent and impartial content while creating a platform for vendors to educate the channel. We use forward-thinking business solutions, such as our event management platform Canapii, to ensure every delegate's agenda is tailored and all event details are in one place.
Meet with global channel leaders at the Canalys Forums 2022
We are back for 2022! The Canalys Forums is bringing new formats to hybrid, with two days of live insight, expert-led breakout sessions, engaging Q&A, and interactive meeting opportunities with the most senior leaders in our channel community.