Dutch IT Leaders Future of Business Technology Day
Dutch IT Leaders en Dutch IT Channel organiseren weer voor IT-leiders het Future of Business Technology project met een afsluitend event. Het Future of Business Technology Day wordt dinsdag 27 juni afgesloten met een uniek middagevent voor IT-beslissers in Driebergen met focus op tech, trends en diversiteit (DEI).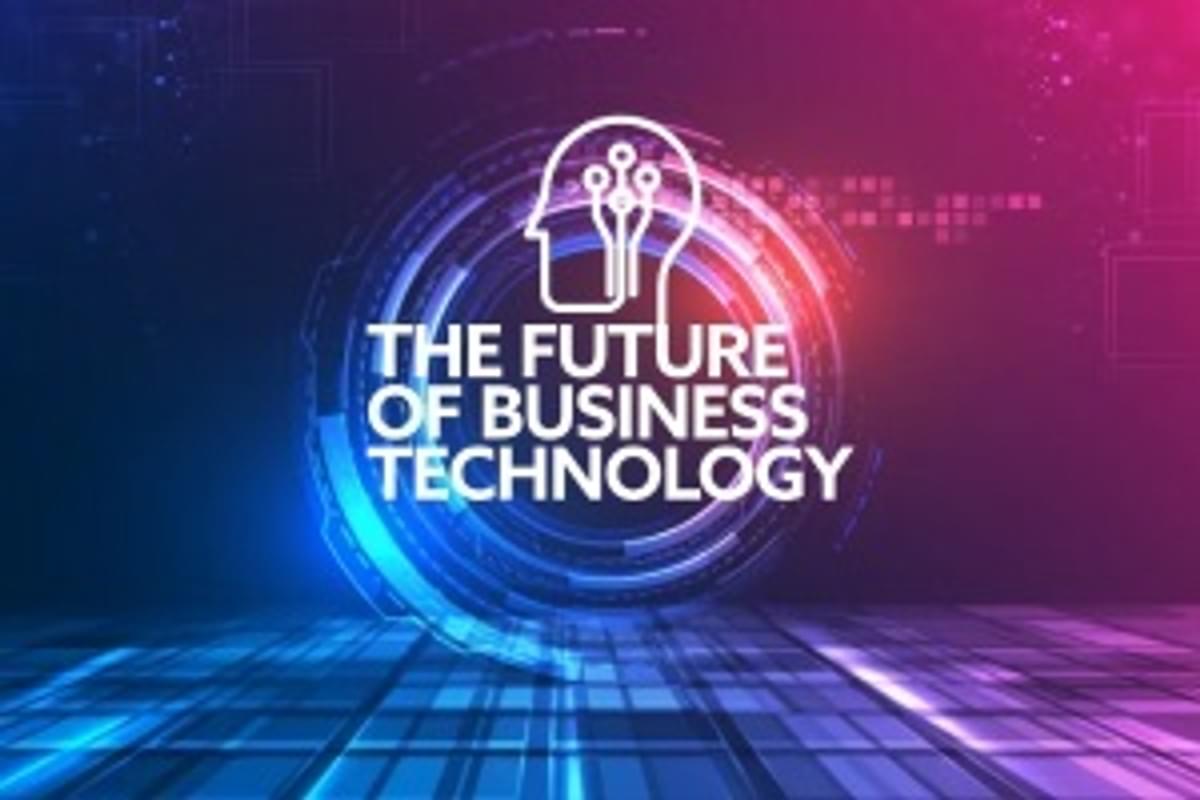 Bent u werkzaam als IT-verantwoordelijke en wilt u onze gast zijn tijdens deze inspirerende dag? Dan nodigen wij u graag uit voor de The Future of Business Technology Day op 27 juni in iLandgoed de Horst | Congreszaal Maitland | De Horst 1 | 3971 KR | Driebergen-Rijsenburg. Schrijf u nu in!
Na vijf succesvolle edities staat de zesde Future of Business Technology (FOBT) in het teken van Diversity, Equity and Inclusion. Op deze dag gaan we naast tech trends ook in op het ontwikkelen van een duurzame diversiteits-, rechtvaardigheids- en inclusiebenadering van het personeelsbestand die is ingebed in organisatieprocessen.
We ontvangen u graag om 12.00 voor een netwerklunch. Waarna een inspirerend programma met gerenommeerde sprekers olv moderator Danny Frietman van start zal gaan met o.a.:
Frank Buytendijk, Gartner - Futures Lab
Dries Depoorter - Artificial intelligence, surveillance & social media
Hendrika Willemse - She in IT | Spreker | Auteur Kick-Ass
Willemse bespreekt in een paneldiscussie met als onderwerp: 'Hoe kan de ICT-branche impact maken met een krachtige diversity and inclusion strategy?' Deelnemers aan deze discussie zijn:
Melissa Scholten | Digital Realty
Dieuwke van Buren | EQUALS
Marga Reuver | EGP
Astrid Oosenbrug | COC
Afsluitende keynote is van Igor Beuker - een van Europa's meest inspirerende, innovatieve en invloedrijke marketing spreker en ondernemer. Hij bespreekt alle trends in marketing, media en innovatie.
Bent u erbij? We begroeten u graag op 27 juni 2023. Schrijf u hier in.

Meer informatie voor deelname en partner mogelijkheden:

Frans Vertregt: f.vertregt@dutchitchannel.nl / 06 109 465 45
Vincent van Sas : v.vansas@dutchitchannel.nl / 06 25 01 66 73