Dutch IT Channel Awards nomineren is gestart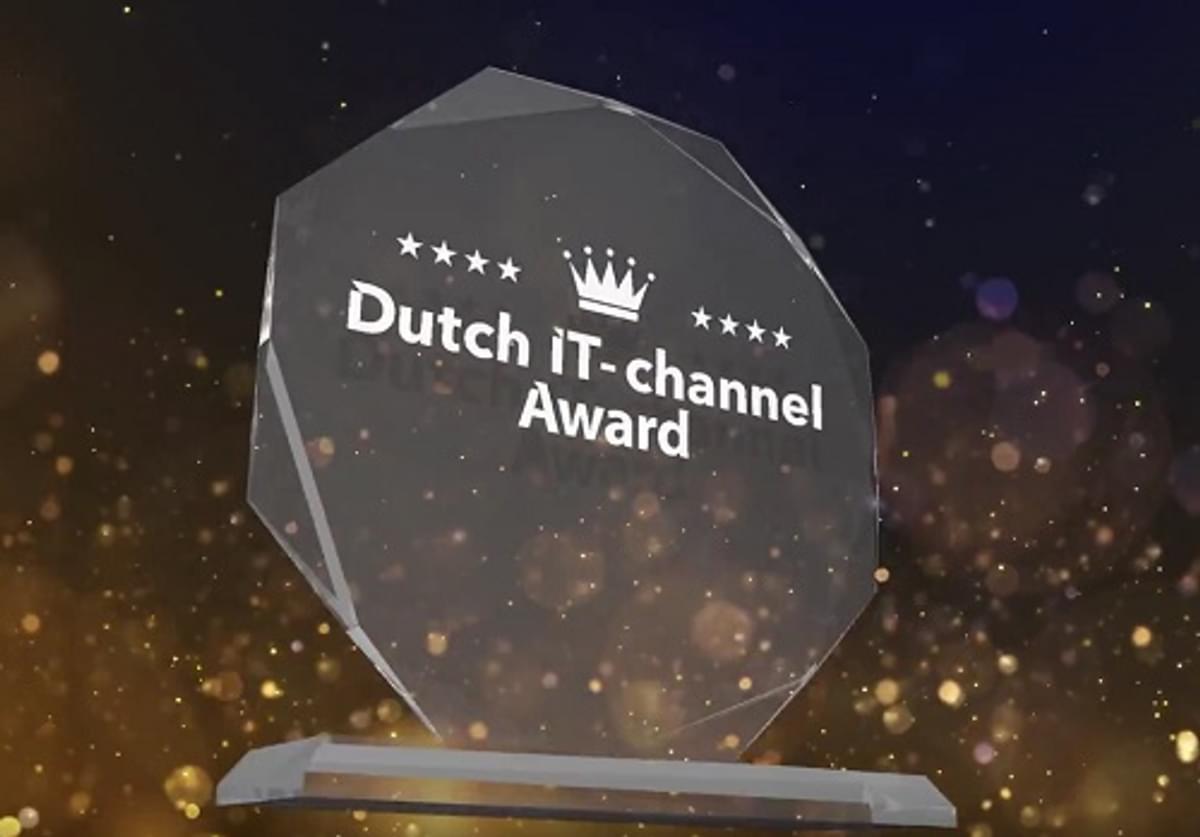 Het is zover! Van 6 september tot 7 oktober 2016 heeft iedereen de kans om distribiteurs, resellers en vendoren aan te dragen voor een nominatie in één van de categorieën van de felbegeerde Dutch IT-channel Awards. Via de speciale awards website kunnen eenvoudig bedrijven of personen aangedragen worden die een nominatie verdienen doordat zij een onderscheidende prestatie hebben geleverd in 2016.  
 
Natuurlijk geven wij u als partner en/of sponsor graag enkele tips voor het aanleveren van een sterke onderbouwing van uw nominatie. U kunt deze tips meenemen om meer kans te maken op een nominatie.
Kies de categorie die het beste bij uw nominatie past
Omschrijf bedrijf of persoon beknopt, maar wel met alle informatie die ertoe doet binnen de gekozen categorie
Benoem duidelijk waar het bedrijf of de persoon in uitblinkt
Hoe succesvol is deze partij of persoon en met welk project of met welke oplossing
Benoem duidelijk waarmee bedrijf of persoon zich het afgelopen jaar heeft weten te onderscheiden, bijvoorbeeld innovatief, effectief, duurzaam, of vernieuwend
En last but not least; lever een relevante businesscase mee die betrekking heeft op de categorie waarin u nomineert
Uploaden Cases
U kunt tijdens het nominatieproces uw onderbouwing of relevante businesscase als document uploaden of rechtstreeks intypen in de nominatiemodule.
 
De categorieën waarin u kunt nomineren dit jaar zijn:
 
Reseller Awards
VAR (Value Added Reseller) of the Year
MKB Reseller of the Year
Cloud & Managed Services Provider of the Year
 
Distributor Awards
Distributor of the of the Year
Specialist Distributor of the Year
Best Dutch Distributor of the Year
 
Vendor Awards
Cloud Innovator of the Year
Mobility - Telecom Innovator of the Year
Best Software Innovator of the Year
Best Hardware Innovator of the Year
Networking Innovator of the Year
Storage Innovator of the Year
Security Innovator of the Year
Printing Innovator of the Year
 
Special Awards
Best Channel Program of the Year
Channel Manager of the Year
Social Media Channel Strategy of the Year
Editors' Choice Award
Jury 
De nominatieprocedure loopt van 6 september tot medio oktober 2016.
Een jury, bestaande uit verschillende vertegenwoordigers van belangenorganisaties uit de branche, de hoofdredactie en verschillende redacteuren van Dutch IT-channel, zal zich buigen over de nominaties. Maximaal vijf genomineerden per categorie worden medio oktober 2016 gekozen. Daarna start het stemproces.
 
Genomineerden kunnen hun achterban activeren met de mediakit die hen ter beschikking wordt gesteld. Tevens is afgelopen jaar gebleken dat het delen via Social Media een belangrijke tool is voor meer stemmen. Gebruik hierbij de hashtags @dutchitchannel en #dutchitaward.
 
Om het stemproces volledig transparant te laten verlopen, werkt de redactie, net als afgelopen editie samen met de Vote Company. Heeft u er ook al zin in gekregen nomineer dan vanaf 6 september via deze link.