Hans Hantson wordt Director of Business Development FlowWright EMEA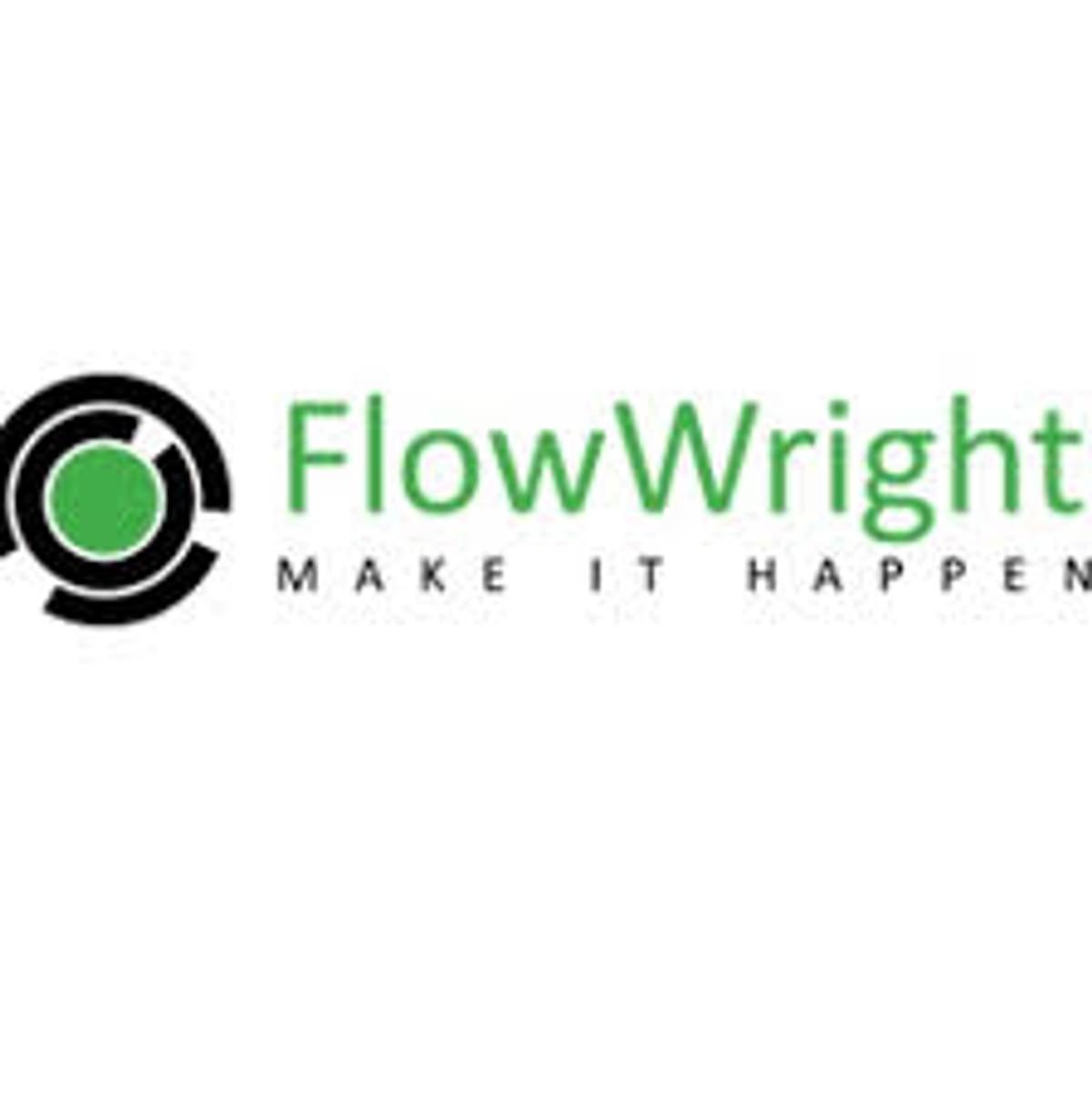 BPM specialist Innovative Process Solutions,, het in de VS gevestigde technologiebedrijf achter het FlowWright-platform, heeft zijn EMEA-hoofdkantoor in België heeft gevestigd. Het nieuwe hoofdkantoor zal een sleutelrol spelen bij het vergemakkelijken van de samenwerking met klanten, het co-innoveren van oplossingen die specifiek zijn voor lokale behoeften en het mogelijk maken van een nog sterkere betrokkenheid bij het succes van de klant. Daarnaast heeft FlowWright Hans Hantson aangesteld als de nieuwe Director of Business Development in EMEA.
FlowWright stelt organisaties in staat om op efficiënte en intuïtieve wijze geavanceerde processen en workflows op ondernemingsniveau te implementeren en te beheren, waardoor ze de mogelijkheid krijgen om automatisering en nieuwe en bestaande IT-infrastructuur te benutten om met succes operationele uitdagingen aan te gaan. Om dit op grotere schaal te doen, opent het bedrijf kantoren in EMEA, België. Daarnaast heeft FlowWright Hans Hantson benoemd tot Director of Business Development. Hans Hantson, een veteraan in de iBPMS-industrie, brengt jarenlange ervaring en expertise met zich mee en ontwikkelt snelgroeiende strategieën voor bedrijfsprocessen. Hij is zeer bedreven in het creëren van succes bij klanten en het creëren van internationale partnerschappen.