SAP noteert mooie kwartaalcijfers dankzij booming cloud business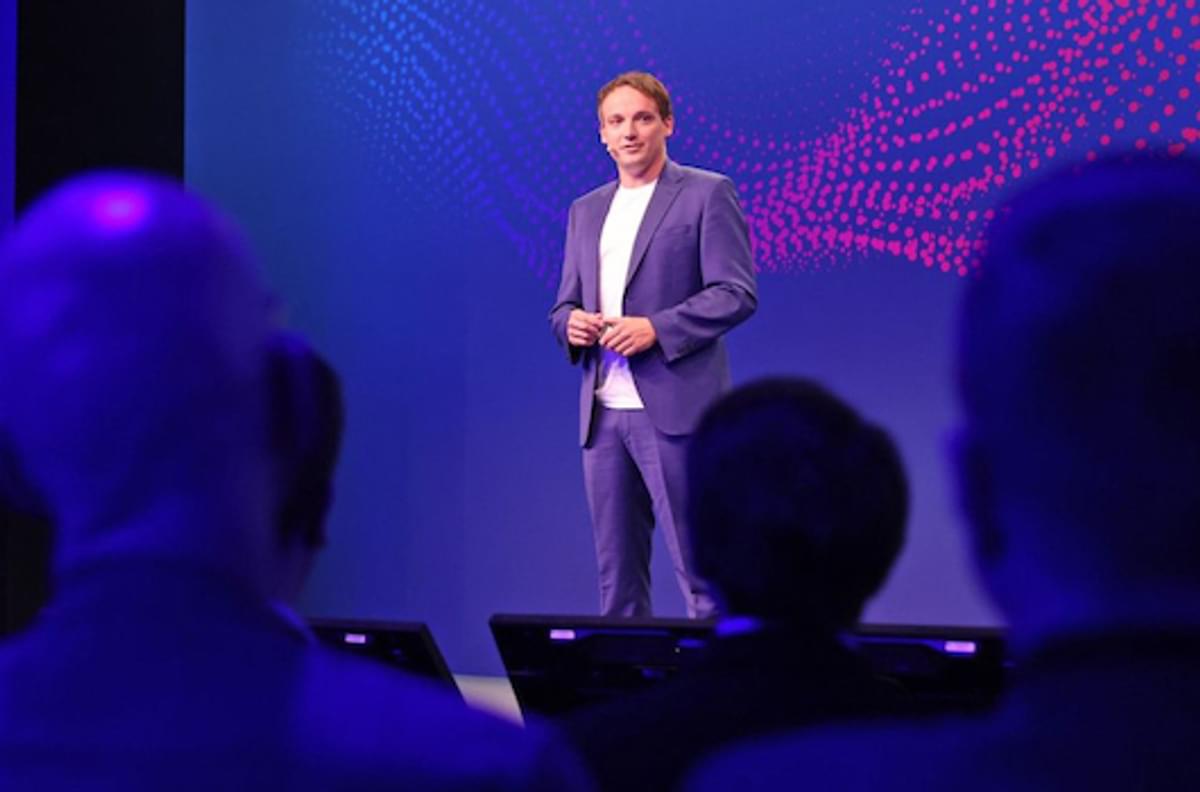 SAP heeft zijn resultaten voor het derde kwartaal van 2022 (1 juli - 30 september) gepubliceerd. De omzet groeide met vijf procent tot 7,84 miljard euro. Dat is meer dan de 7,62 miljard euro die analisten hadden verwacht. De winst daalde van 2,1 naar 2,09 miljard euro.
SAP doet goede zaken dankzij een sterke dollar en hogere prijzen die het doorvoerde om de stijgende kosten door te berekenen.
De groei in de cloud business blijft versnellen. De cloud omzet steeg met 38 procent, of 25 procent in constante valuta naar 3,29 miljard euro. De huidige cloudbacklog groeit met 38 procent, of 26 procent in constante valuta. SAP S/4HANA Cloud huidige cloud backlog nam toe met 108 procent, of 90 procent in constante valuta.
Brutowinst cloud (IFRS) steeg met 44 procent, brutowinst cloud (niet-IFRS) stijgt met 42 procent, of 30 procent in constante valuta. Bedrijfsresultaat (IFRS) daalt met 1 procent, bedrijfsresultaat (niet-IFRS) gelijk of daalt met 8 procent bij constante wisselkoersen.
De inkomsten uit softwarelicenties daalden van 657 miljoen euro naar 406 miljoen euro.
"Klanten rekenen op ons om hun bedrijf klaar te maken voor de toekomst. En onze cloudoplossingen zijn het antwoord. Dit vertrouwen in SAP wordt weerspiegeld in ons versnelde groeimomentum in de cloud. Met een aandeel terugkerende inkomsten van meer dan 80% heeft onze transformatie ongetwijfeld een belangrijk keerpunt bereikt, waardoor de weg is vrijgemaakt voor aanhoudende groei in de toekomst", aldus SAP ceo Christian Klein (foto).
"We hadden een sterk kwartaal in de cloud en zagen een toenemend momentum in alle belangrijke cloudstatistieken. We bevinden ons op een belangrijk keerpunt in onze herschikking en als zodanig verwachten we een versnelde omzetgroei en een groei van het bedrijfsresultaat met dubbele cijfers in 2023", zo besluit Luka Mucic, Chief Financial Officer van SAP.
Door: Witold Kepinski