Dutch IT Channel wenst u prettige feestdagen!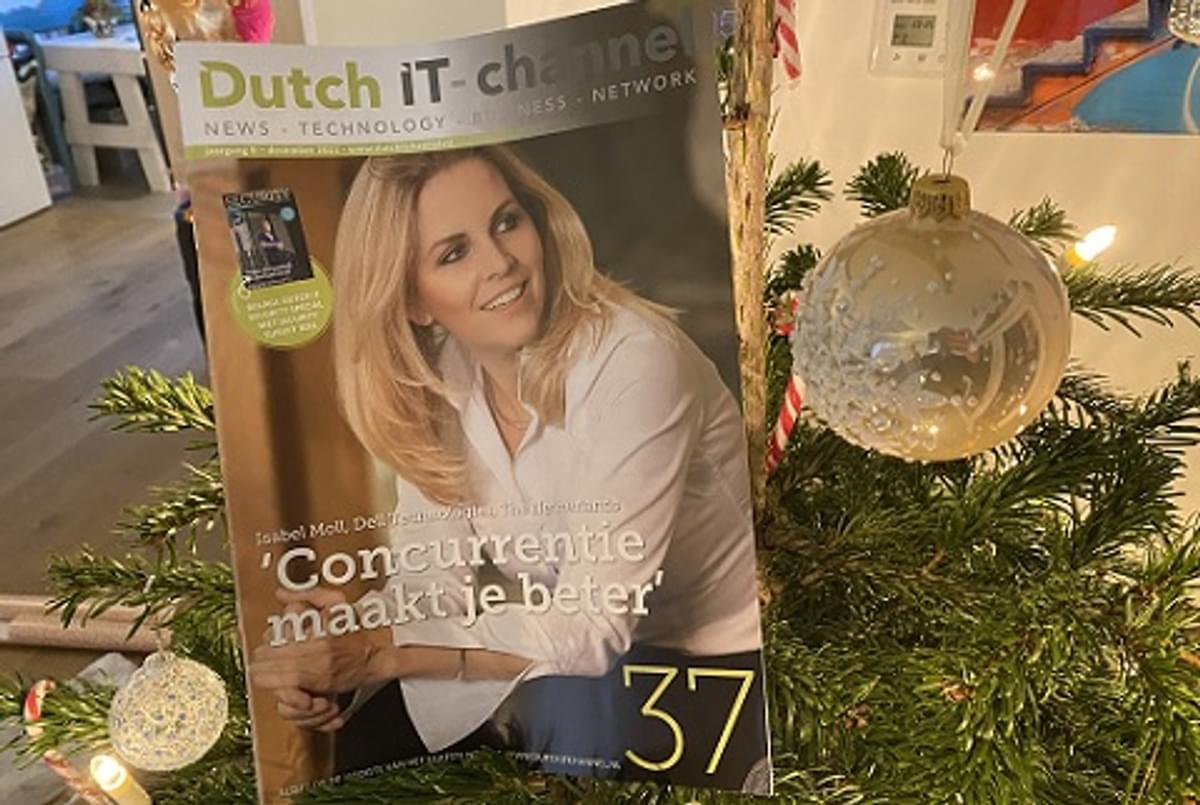 Namens het hele team van Dutch IT-channel en Executive-People wensen wij alle lezers, volgers en partners hele mooie feestdagen en een zeer voorspoedig maar vooral heel gezond 2022!
Ook in 2022 is Dutch IT Channel uw partner en informatieplatform voor 24/7 nieuws. Ook staan er mooie projecten op de agenda zoals Datacenter, Cloud, The Future of Business Technology, Digital Workplace, Gartner Symposium/ITXpo en Security. En natuurlijk de Dutch IT Channel Awards!
Dutch IT channel bestaat in 2022 alweer tien jaar. Dat gaan we uitgebreid vieren, waarover u later meer zult lezen en horen!