Infopulse Appoints Wouter Wytenburg as Managing Director to Spearhead Expansion in the Netherlands
The Hague, The Netherlands – Infopulse, a global IT services provider and a part of the leading Nordic IT services and consulting company Tietoevry with an annualized turnover of EUR 3 billion, is pleased to announce the appointment of Wouter Wytenburg as the Managing Director of Infopulse Netherlands. This strategic move marks an important step in establishing the Infopulse brand in the Dutch market and further expanding its reach in the region.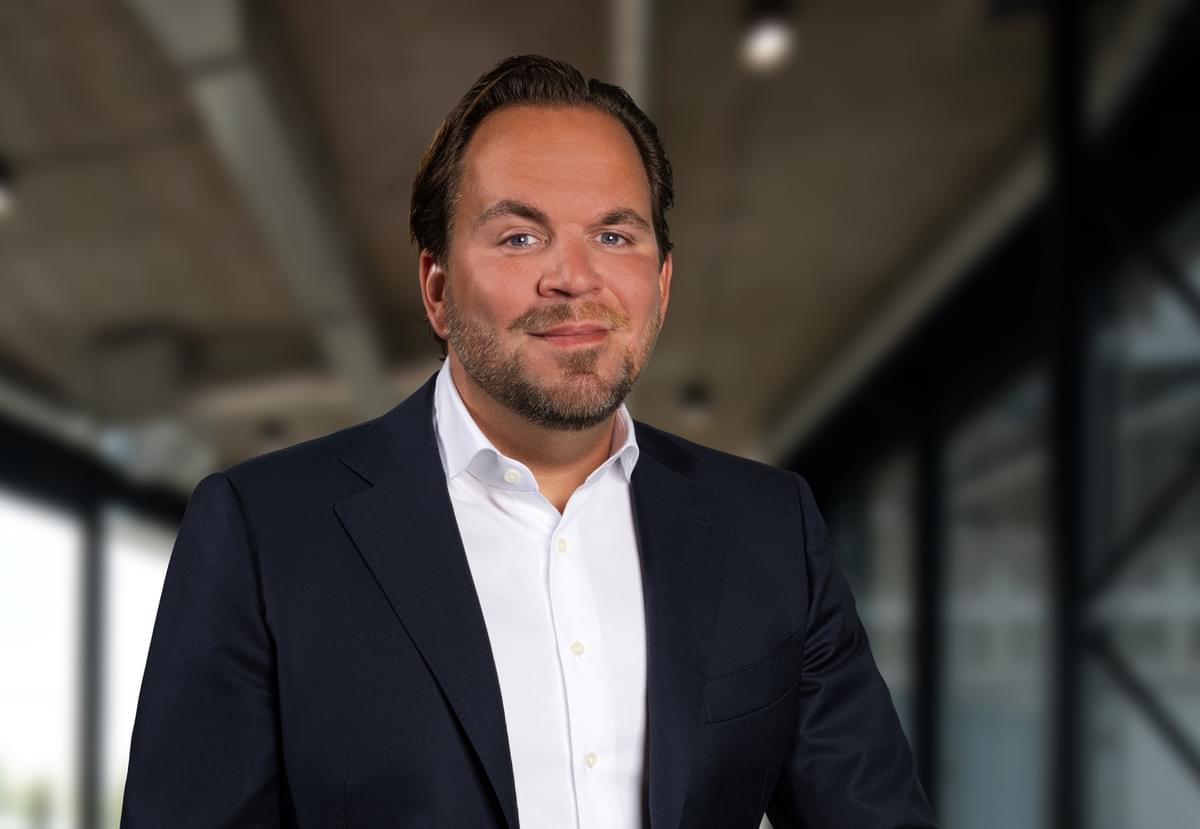 With a proven track record of success as a sales leader in the IT industry and as a former international startup and tech entrepreneur, Wouter Wytenburg brings a wealth of experience and expertise to his new role. As the Managing Director, Mr. Wytenburg will be responsible for overseeing Infopulse's commercial activities in the Netherlands, developing key partnerships, and driving growth opportunities with leading Dutch businesses.

Mr. Wytenburg expressed his enthusiasm for the appointment:
"As the Managing Director of Infopulse in the Netherlands with years in the startup scene, I am honored and excited to transition to this new stage of my career to be a part of such an incredibly professional organization with over 3 decades in the digitalization business, serving clients globally. I can only say that great things are underway and Infopulse is in the Netherlands to make a mark!"

Infopulse, backed by its parent company Tietoevry, is well-positioned to offer cutting-edge IT solutions and services to businesses in the Netherlands. The company's dedication to innovation, customer satisfaction, and global delivery capabilities sets it apart in the industry.

The appointment of Wouter Wytenburg as the Managing Director of Infopulse Netherlands reflects the company's commitment to investing in top talent and driving its growth strategy forward.

Maryna Tirshu, Executive Vice President, Strategy Officer, and Head of Benelux Market reveals more about the strategy: 
"Infopulse looks forward to establishing a strong foothold in the Dutch market and delivering world-class IT solutions to its customers. With our well-established international presence, we aim to leverage our expertise in the Netherlands and provide customized IT solutions to organizations across various sectors, including BFSI, Agriculture, Telecom, and Manufacturing. By combining global insights with local knowledge, we are committed to delivering exceptional value to our clients."

For more information about Infopulse and its services, please visit www.infopulse.com

About Infopulse: Infopulse is an international vendor of Software R&D, Application Management, Cloud & Infrastructure, and Cybersecurity services to enterprises worldwide. Founded in 1991, Infopulse has 2,000+ professionals and is represented in 7 countries across Europe and the Americas. Infopulse is a part of the Nordic digital services company Tietoevry.