Acronis introduceert Advanced Automation
Acronis, speler op het gebied van cyberbescherming, heeft bekendgemaakt dat Acronis Advanced Automation algemeen beschikbaar komt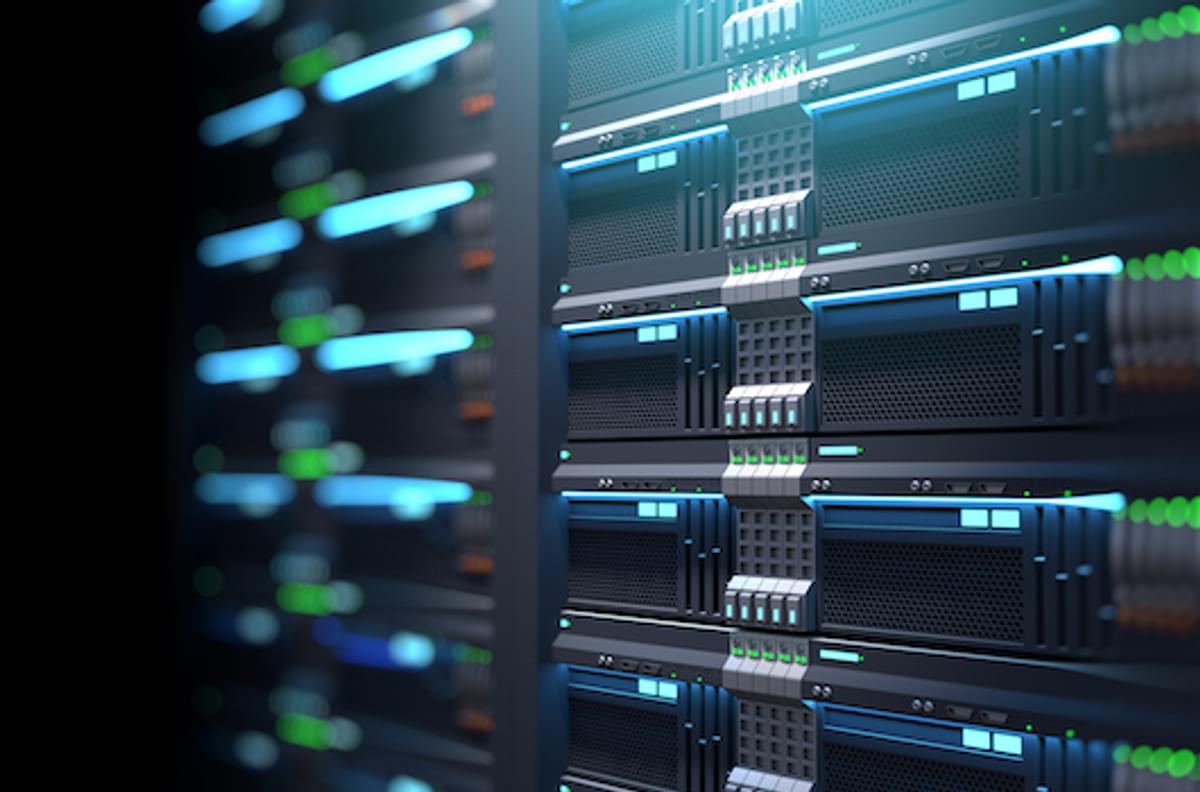 Voortbouwend op de ruime ervaring van Acronis in het leveren van geïntegreerde oplossingen waarmee partners hun services kunnen stroomlijnen en vereenvoudigen, helpt Acronis Advanced Automation MSP's over te stappen van eenvoudige break-fix services naar op abonnementen gebaseerde services in de cloud waarvoor een nieuwe benadering voor facturering en contractbeheer vereist is.
Complexiteit is een veelvoorkomende uitdaging bij MSP's vanwege de talloze zakelijke initiatieven die gericht zijn op het innoveren van hun producten, leveringsmodellen en value-added services. Acronis Advanced Automation is een oplossing voor kleine en middelgrote MSP's wereldwijd die hun bedrijfsvoering willen vereenvoudigen en stroomlijnen. Met gecentraliseerd beheer van services, uitgebreide mogelijkheden voor tijdregistratie en personeelsbezetting, en geautomatiseerde, op gebruik gebaseerde facturering hebben MSP's volledig inzicht in hun contracten, levering, tickets en werkgerelateerde items, om daarmee hun omzet te maximaliseren en het vertrouwen bij klanten te vergroten.
Patrick Pulvermueller, CEO van Acronis: "Er duiken steeds weer nieuwe gebruiksvoorbeelden voor native automatiseringsoplossingen op in de IT-sector en Acronis levert een product waarmee MSP's waar ook ter wereld hun bedrijfsvoering kunnen automatiseren en betere, op data gebaseerde beslissingen kunnen nemen. Of het nu gaat om start-ups of groeiende bedrijven, met Acronis Advanced Automation kunnen serviceproviders hun beheerde services controleren en uitbreiden. We zijn blij om alweer nieuwe, innovatieve automatiseringstools toe te voegen aan Cyber Protect Cloud en dat we MSP's kunnen helpen hun activiteiten uit te breiden."
Acronis Advanced Automation is beschikbaar voor bestaande Acronis MSP-partners, maar ook voor degenen die een MSP-bedrijf aan het opstarten zijn.