Adam Berlew versterkt Equinix als Chief Marketing Officer
Equinix stelt Adam Berlew (foto) aan als zijn nieuwe Chief Marketing Officer (CMO). Berlew beschikt over meer dan 25 jaar ervaring in strategische marketing en wereldwijde leidinggevende functies.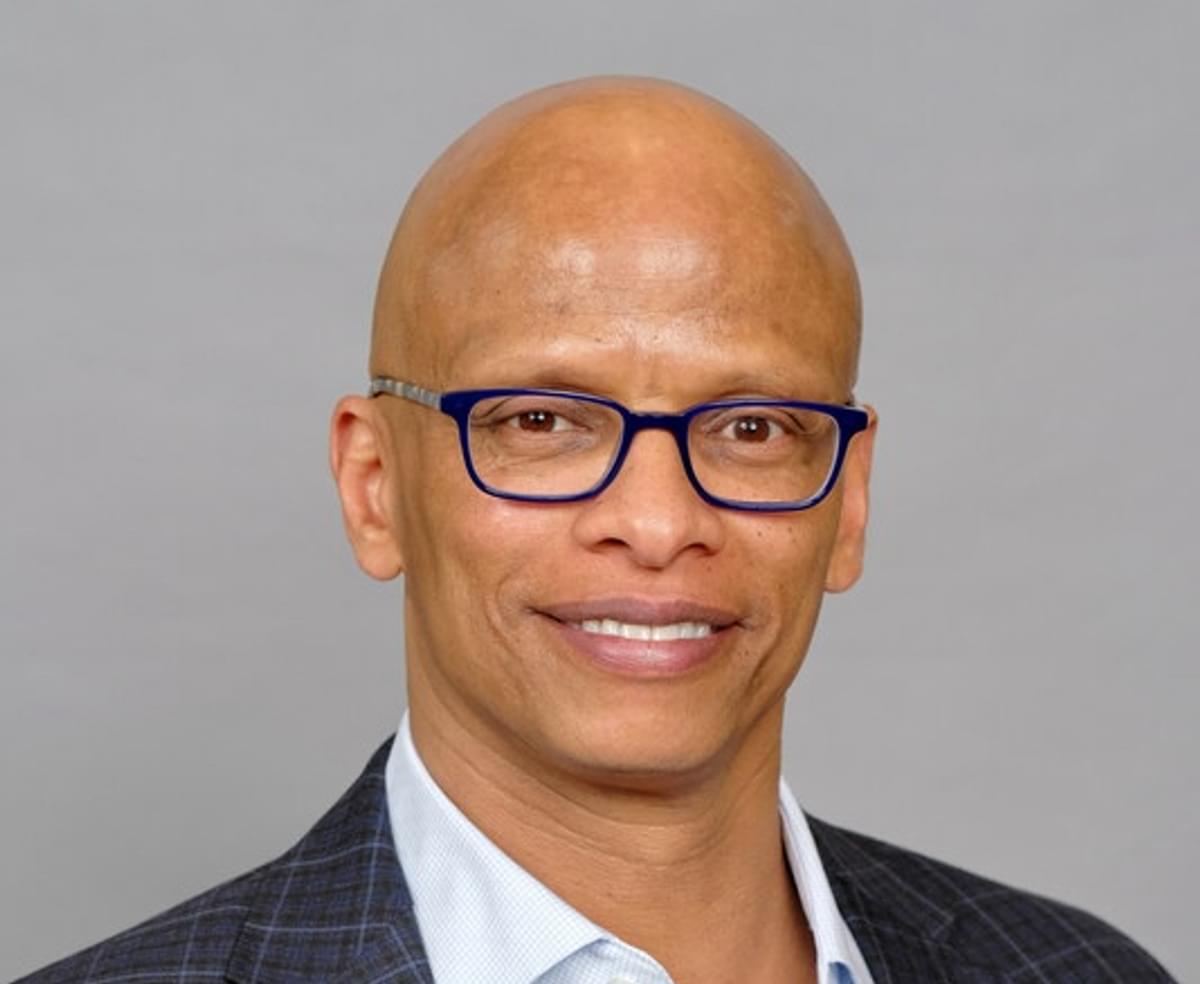 Berlew wordt lid van het Customer and Revenue (CRO) leadershipteam van Equinix en is verantwoordelijk voor het stimuleren van klantenwerving en omzetgroei door middel van effectieve marketingstrategieën die aansluiten bij de visie van het bedrijf voor Platform Equinix. Hij keert terug naar Equinix nadat hij eerder van 2012 tot 2015 Vice President of Global Marketing was.
Eerder actief voor grote techbedrijven
Berlew was eerder Head of Global Digital, Enterprise, Economy and Platform Marketing bij Atlassian. Daarvoor was hij Executive Director of Cloud AI Strategy, Operations and Global Enterprise Demand Marketing bij Google, waar hij ook adviseur was voor Capital G, het onafhankelijke groeifonds van Alphabet. Berlew heeft het grootste deel van zijn carrière gewerkt voor toonaangevende technologiebedrijven, waaronder Broadcom en Dell, en begon zijn carrière bij Boston Consulting Group, waar hij zich richtte op markt- en bedrijfsstrategie voor de technologie- en telecommunicatiesector.
"Equinix legt sterk de nadruk op het begrijpen van en voldoen aan de behoeften van de klant", zegt Adam Berlew, Chief Marketing Officer bij Equinix. "Deze klantgerichte aanpak - in combinatie met het merk, het leiderschap in de sector en de wereldwijde voetafdruk van het bedrijf - biedt enorme mogelijkheden om marketingstrategieën te creëren en uit te voeren die waarde toevoegen. Ik ben verheugd om terug te keren naar een bedrijf dat zich onvermoeibaar inzet voor voortdurende innovatie en snelle expansie, en ik kijk uit naar de mogelijkheid om initiatieven met een grote impact te leiden en bij te dragen aan de groeicurve van het bedrijf."
Berlew behaalde zijn MBA aan de Wharton School of Business van de Universiteit van Pennsylvania en een B.A. aan de Brown University. Hij is onafhankelijk bestuurslid van het U.S. Olympic Luge Committee en Life Member van de Council on Foreign Relations.