GlobalNet opent Point of Presence in AMS9 van Digital Realty
GlobalNet opent een Point of Presence (PoP) in het Amsterdamse datacenter AMS9 van Digital Realty. De internationale Internet Service Provider (ISP) krijgt via AMS9 toegang tot DATAIX-, IP- en connectiviteitsdiensten.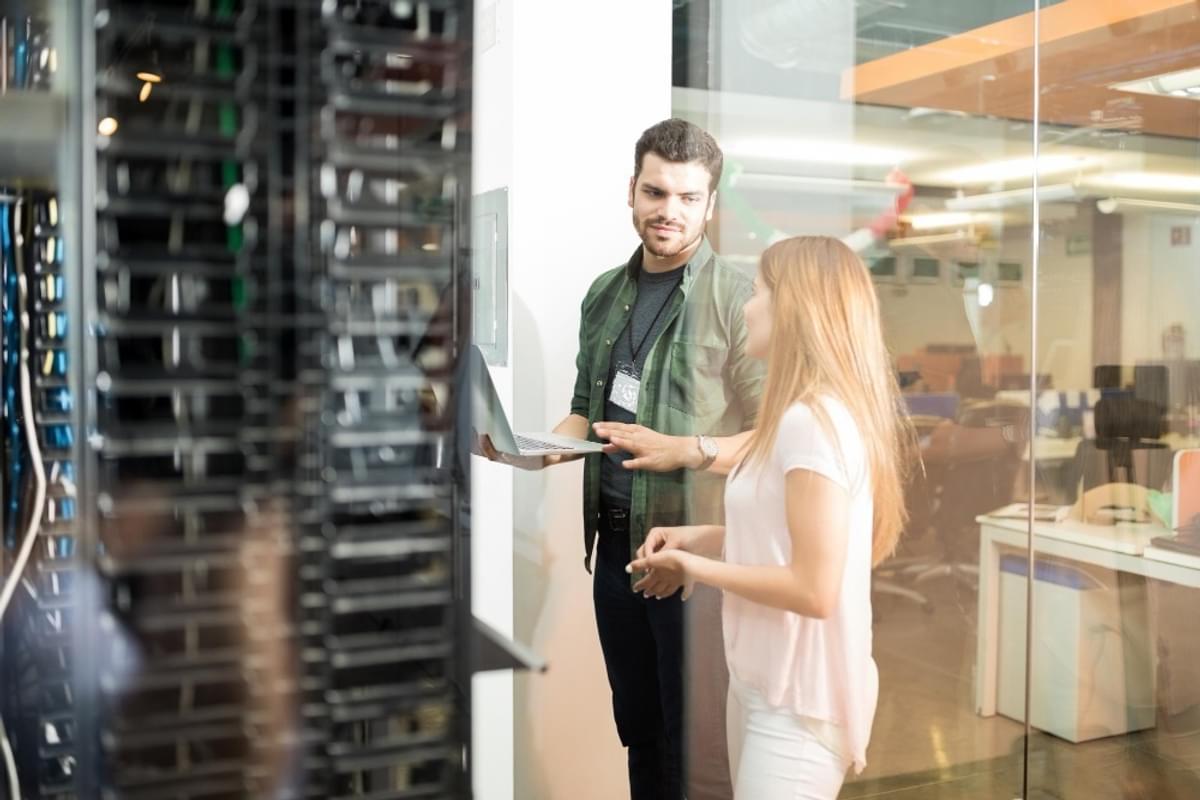 De ISP kiest voor Digital Realty vanwege onder meer de kritische energieoplossingen en duurzaamheidsinitiatieven van het bedrijf. GlobalNet beschikt ook over PoP's in FRA15 in Frankfurt en STO1 in Stockholm.
"We zijn verheugd om GlobalNet te verwelkomen in ons AMS9 datacenter", zegt Andreas Polyrakis, Director Strategy & Business Development Connectivity bij Digital Realty. "Het uitgebreide netwerk van GlobalNet verbetert de al robuuste connectiviteits- en peering-basis binnen onze Amsterdamse datacenters en verrijkt de opties voor onze klanten en onze waarde voor hen. Daarnaast bouwen we met het nieuwe PoP verder aan de toekomst en verbeteren we de connectiviteit van het Amsterdam Science Park. We kijken ernaar uit om in de toekomst GlobalNet in nog meer markten te ondersteunen".