Daniel van Slochteren spreekt over 'AI meets Cyber' tijdens Dutch IT Security Day
Daniel Slochteren (foto) - Member of the Advisory board of the Master of Cyber Security - ETSINF – UPV bij de Universitat Politècnica de València, spreekt op de Dutch IT Security Day, dat op 21 november plaatsvindt in Buitenplaats Kameryck. Zijn keynote gaat over 'AI meets cyber' .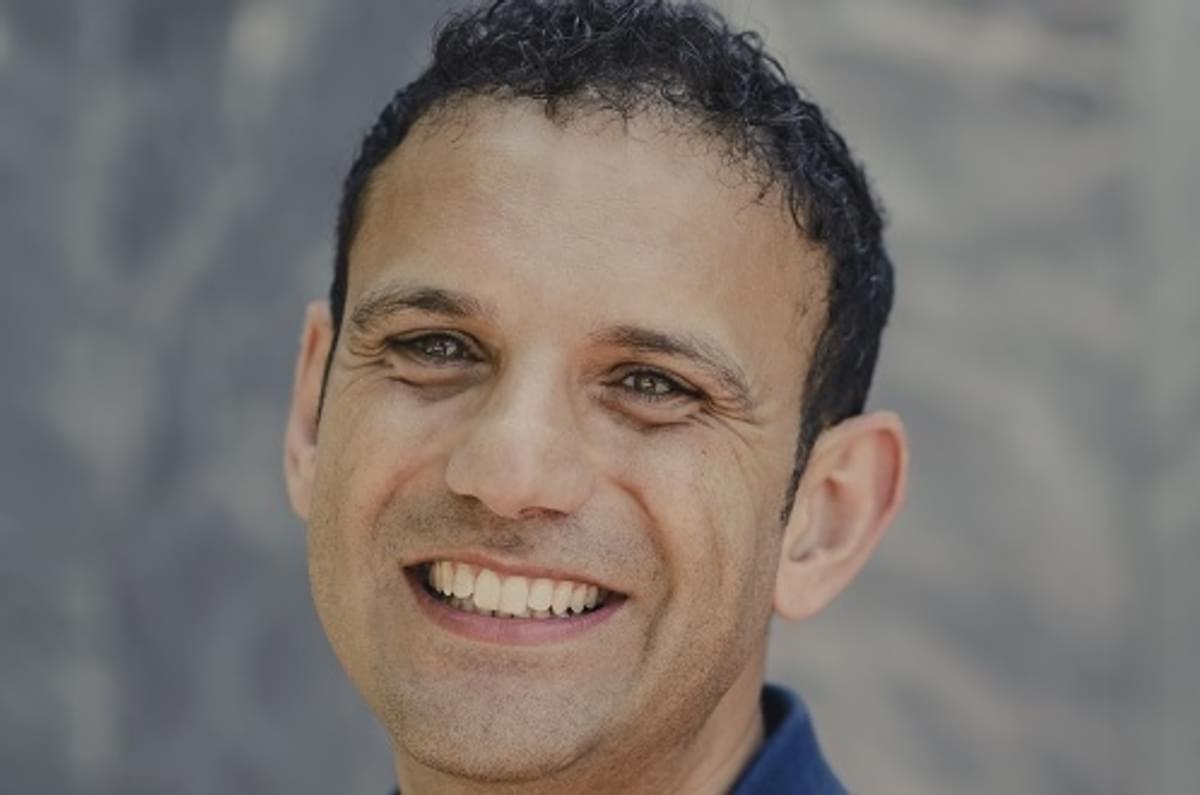 Van Slochteren is een echter 'story teller'. Hij legt tijdens zijn keynote de basis van Artificial Intelligence (AI) uit en welke vormen er zijn, zoals deep learning. Daarna belicht hij maatschappelijke voorbeelden van. Vervolgens spreekt hij over welke type security toepassingen er zijn en wat voor AI toepassingen ze gebruiken, zoals 'supervised machine learning'.
Bezoekers krijgen tijdens deze keynote meer inzicht in AI. Ook waar AI weer terugkomt in cybersecurity toepassingen en wat de 'next steps' zouden kunnen zijn in de ontwikkelingen van 'AI meets Cyber'.
Het Dutch IT Security Day event op 21 november is onderdeel van het Dutch IT Security Project dat in Q4-2023 loopt. Het event is gratis toegankelijk voor IT-beslissers en IT-dienstverleners.
Bezoekers kunnen keynotes van cybersecurity specialisten volgen en op de informatie-markt kennismaken met krachtige cybersecurity toepassingen. Het event zal plaatsvinden op 21 november 2023, locatie Buitenplaats Kameryck te Kamerik.
Wanneer?
Dutch IT Security Day event - Dinsdag 21 november 2023 van 11.00 tot 18.00 uur in Buitenplaats Kameryck (inclusief lunch en netwerkborrel)

Waarom gaan?
✅ Up-to-date blijven: Duik in de nieuwste trends en toepassingen binnen Cybersecurity.


✅ Experts ontmoeten: Leer van vooraanstaande sprekers zoals Patric Versteeg, een erkende Cybersecurity Thought Leader, en Mimoent Haddouti van de Rabobank. Verder ook Daniel van Slochteren - Advisory Cyber Security die een keynote houdt over 'AI meets Cyber'. Fred Streefland - Cybersecurity evangelist belicht in een keynote 'OT Security: Buzzword or Breakthrough'.

✅ Kennis verdiepen: Kies uit een scala aan break-out sessies en ontdek geavanceerde Cybersecurity-oplossingen op onze informatiemarkt.

De toegang is gratis. Schrijf u nu in!
LOCATIE
Buitenplaats Kameryck
Oortjespad 3
3471 HD Kamerik
T. 0348 400 771
EVENT PROGRAMMA
11:00
Opening deuren en bezoek Marketplace
11:45
Welkomstwoord: Dutch IT Media gastheren Danny Frietman, Frans Vertregt en Witold Kepinski
12:00
Keynote Mimoent Haddouti, Global Head First Line Risk & Security (EVP) Rabobank
12:30
Keynote Daniel van Slochteren - Advisory Cyber Security: AI meets Cyber
13:00
Netwerklunch
14:00
7 break-out sessies, 7 boeiende workshops over Cybersecurity
14:45
Koffiepauze
15:15
Keynote Patric Versteeg - CISO Viterra en Cybersecurity Thought Leader
15:45
Keynote Fred Streefland - Cybersecurity evangelist: 'OT Security: Buzzword or Breakthrough'
16:15
Pauze met drankje en bitterbal
16:45
Security Industry Expert panel - Best Practices voor Cybersecurity. Deelnemers worden binnenkort bekend gemaakt.
17:15
Einde & borrel
18:30
Einde event