Ransomware bij Amerikaanse tak van Industrial and Commercial Bank of China
De Amerikaanse tak van de Industrial and Commercial Bank of China (ICBC) is getroffen door ransomware. De aanval verstoort de bedrijfsvoering van de Amerikaanse tak.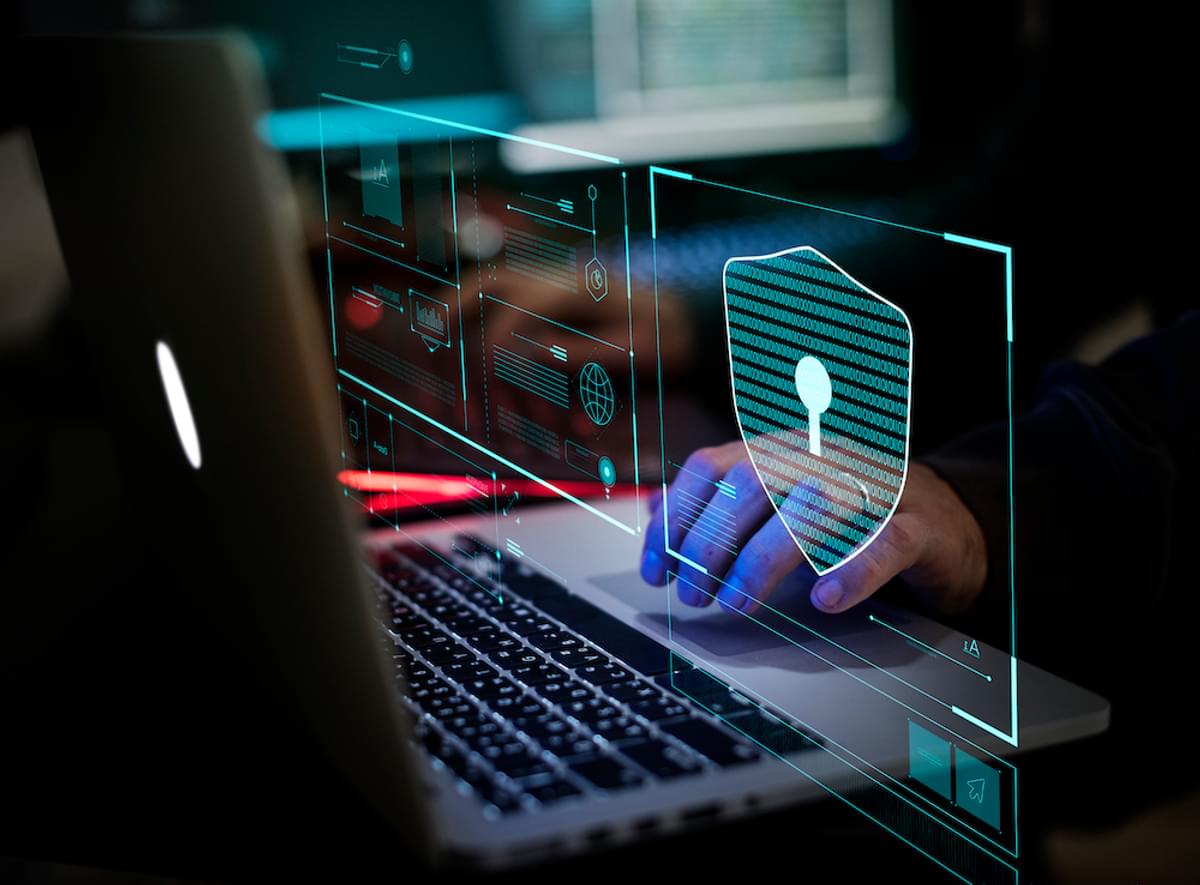 Dit maakt ICBC Financial Services bekend op zijn website. De ransomware is op 8 november ontdekt, waarna besmette systemen offline zijn gehaald en zijn geïsoleerd. ICBC Financial Services meldt de aanval te onderzoeken en deze daarnaast te hebben gemeld bij de autoriteiten. Het benadrukt dat de problemen beperkt zijn tot ICBC Financial Services. Activiteiten van ICBC in andere landen waaronder China zijn niet getroffen. Dat geldt ook voor de activiteiten van de ICBC New York Branch.
Reuters meldt dat diverse experts vermoeden dat de aanval het werk is van Lockbit. Deze groepering maakt veel slachtoffers met ransomware. In veel gevallen vermeldt Lockbit slachtoffers echter op zijn lekwebsite, wat in dit geval vooralsnog niet gebeurd is.