Edwin Rubens start bedrijf Channel Concept Company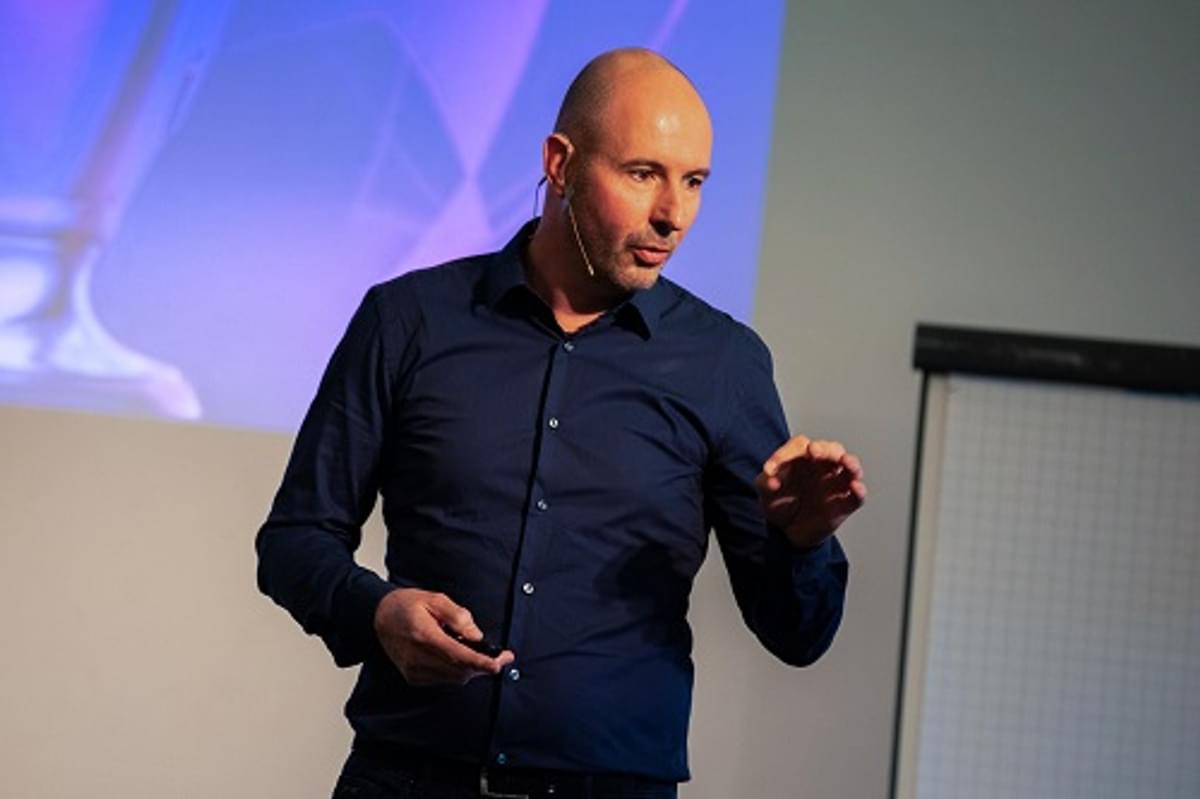 Edwin Rubens, voormalig Channel Manager van HP Nederland, lanceerde op zaterdag 15 februari 2020 in het bijzijn van 60 genodigden, middels een groot Launch event in Woubrugge zijn nieuwe onderneming, Channel Concept Company.
Het bedrijf biedt volgens Rubens, die veel ervaring heeft met indirecte verkoop, een concept waarbij bedrijven die een product of software verkopen worden ondersteund in het opzetten of verbeteren en intensiveren van hun indirecte verkoopmodel. 
Door middel van Whitepapers, Masterclasses, meerdaagse Programma's, Podcast, Blogs en Experts uit de markt, in combinatie met de jarenlange ervaring van Edwin, biedt deze onderneming een volledig platform aan kennis en kunde.
Dit toegankelijke en kwalitatieve concept maakt volgens Rubens het voor Management en Executives mogelijk om kennis en ervaring tot zich te nemen. Om vervolgens te integreren in hun bedrijf om daarmee de omzet van hun onderneming schaalbaar en efficiënt te laten groeien.
Edwin Rubens: "Veel bedrijven hebben de ambitie om snel en efficiënt te groeien. Echter, diezelfde bedrijven ervaren ook een uitdaging in omzetgroei, schaalbaarheid van hun organisatie, internationalisering, vinden van gekwalificeerd personeel, het verkrijgen van werkkapitaal en het bereiken van voldoende klanten".
Op dinsdag 14 april 2020 vindt de eerste Masterclass plaats. Aanmelden kan via: www.channelconceptcompany.com