Monic van Aarle wordt MD & VP NTT Data Business Solutions Benelux
Monic van Aarle wordt Managing Director and Vice President NTT Data Business Solutions Benelux. Dit meldt ze op LinkedIn.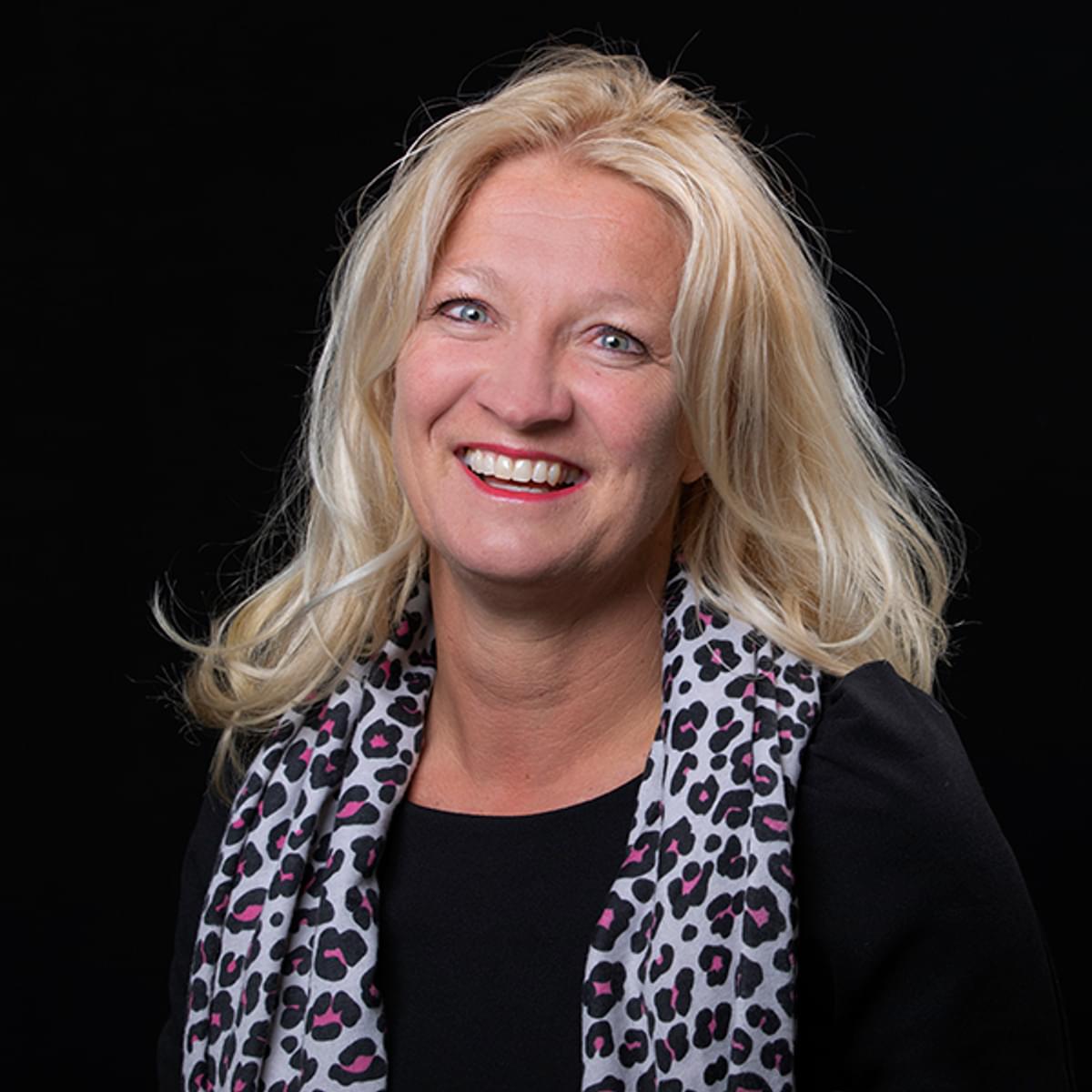 NTT DATA Business Solutions is een wereldwijde SAP-partner. Van Aarle werkte in het verleden voor SAP.
Bij SAP Nederland was Monic van Aarle in haar laatste functie actief als Director of Sales Industries. Ze begon in 2004 als manager van het Customer Relationship Center en vervulde daarna verschillende functies binnen het technologiebedrijf. Begin 2018 ging Van Aarle aan de slag als Director General Business & Partner Ecosystem. In deze rol was zij verantwoordelijk voor de diverse channelpartners van SAP. Ook werd Van Aarle toegevoegd aan het managementteam van SAP Nederland.
Monic van Aarle was voor haar overstap naar NTT Data Business Solutions werkzaam als Vice President Applications Oracle Benelux.