Cisco WiFi-6 CBW150AX is speciaal ontwikkeld voor kleine bedrijven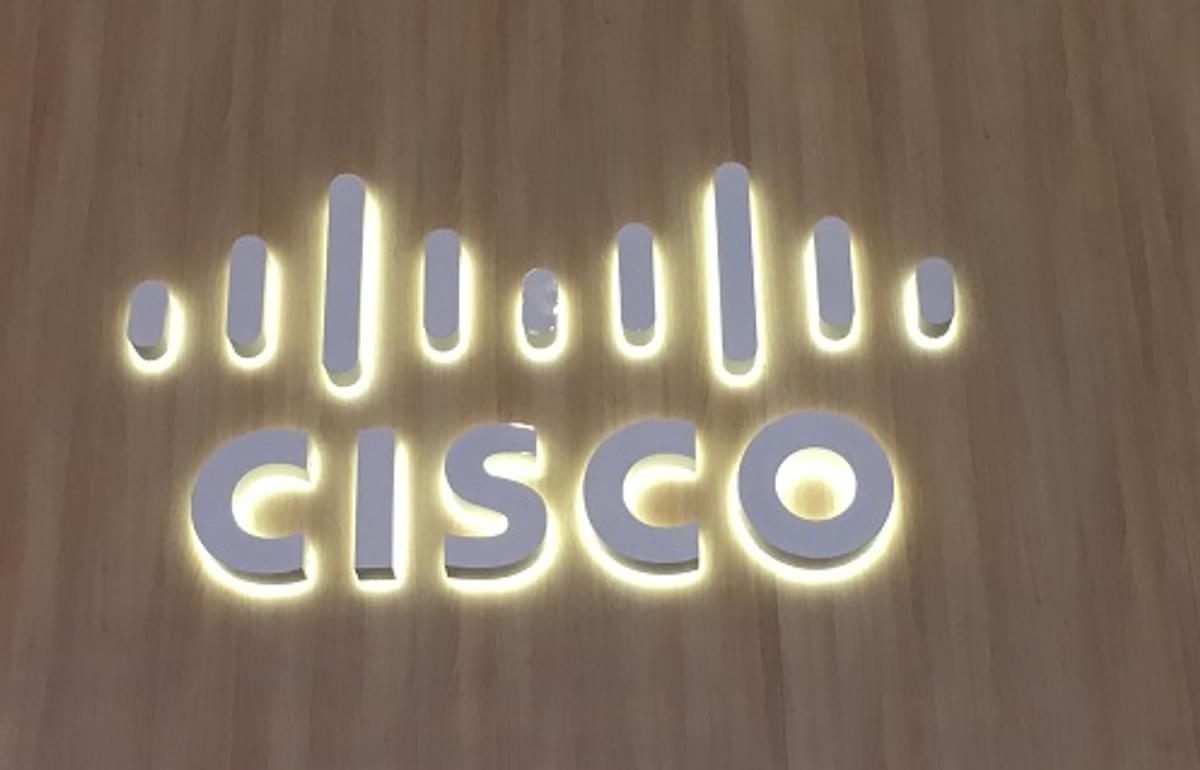 Cisco annonceert de WiFi-6 CBW150AX dat speciaal ontwikkeld is voor kleine bedrijven. Het betreft een model access point en mesh-extender die Wi-Fi 6-prestaties combineert met Cisco-kwaliteit en ondersteuning. Allemaal beginnend bij een catalogusprijs van slechts 125 dollar.
De Wi-Fi-6 toepassing is beheren en te bewaken met de Cisco Business Mobile-app of Dashboard. Wireless dekking is eenvoudig uit te breiden door eenvoudig extra draadloze Cisco Business-toegangspunten en mesh-extenders te mixen en matchen. Embedded Power-over-Ethernet (PoE) biedt extra flexibiliteit om de behoefte aan wisselstroom te verminderen.
De nieuwe CBW150AX en CBW151AXM bieden enterprise-prestaties tegen een kleine zakelijke prijs zonder abonnements- of licentiekosten, aldus Cisco.
Ga hierheen voor meer informatie