Wipro ontslaat werknemers die voor concurrenten werken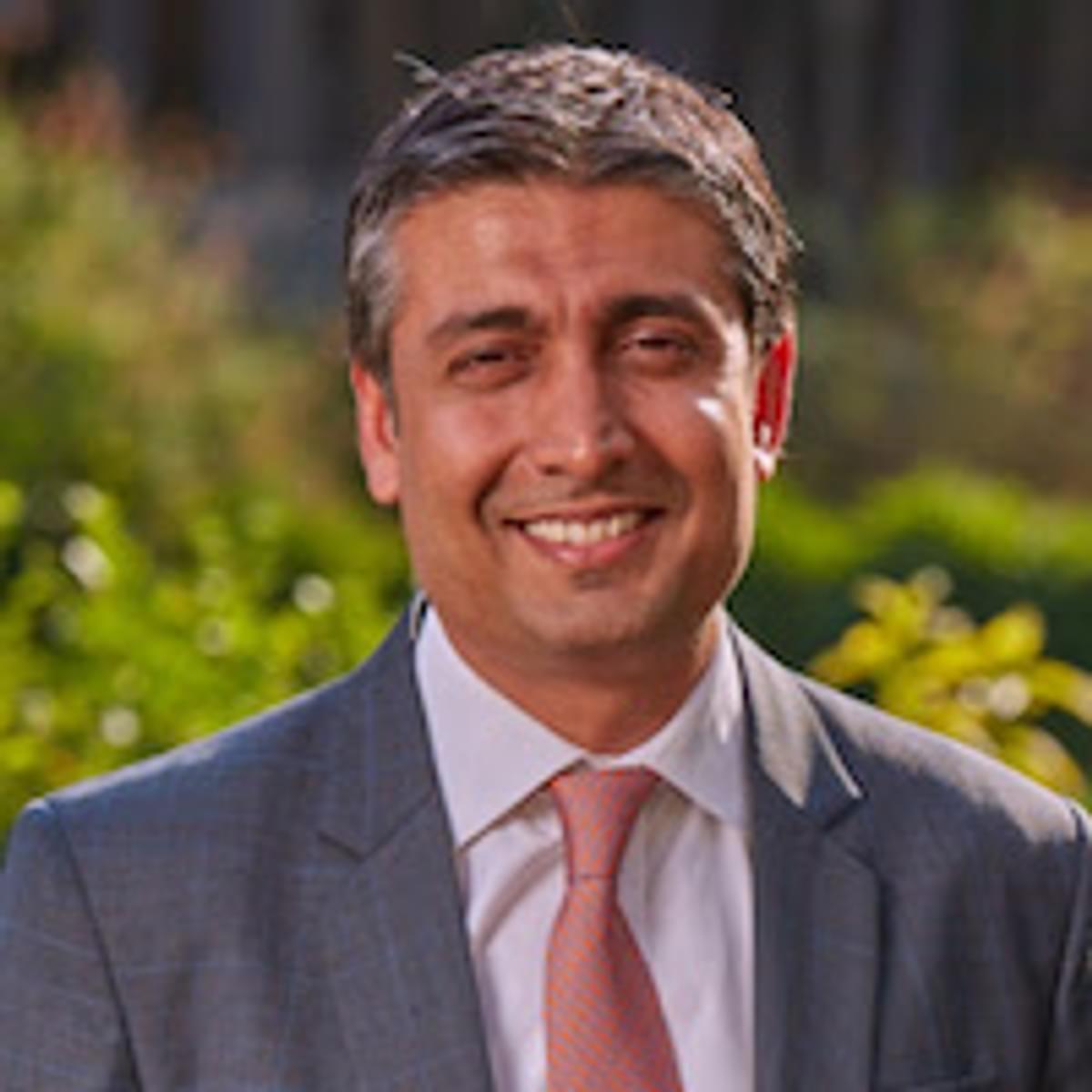 Rishad Premji, uitvoerend voorzitter van de Indiase IT-servicegigant Wipro, meldt dat zijn bedrijf 300 werknemers heeft ontslagen wegens zwartwerken ofwel 'monnlighting' met zijn concurrenten. Dit meldt The Register.
De realiteit is dat er tegenwoordig mensen voor Wipro werken en rechtstreeks voor concurrenten (zo'n 300) zo zei Premji op de 49e All India Management Association-conventie in New-Delhi.
Premji noemde een dergelijke activiteit een complete schending van integriteit in zijn diepste vorm. Er is geen ruimte is voor iemand om voor Wipro en concurrent x, y en z te werken, aldus de topman.
Lees alle details in The Register.