Cognizant lanceert Cognizant Intelligent Interactions
Cognizant introduceert een customer experience (CX)-oplossing voor klanten in de financiële sector: Cognizant Intelligent Interactions (CII) for Banking and Financial Services. Het geavanceerde softwarepakket maakt gebruik van Amazon Web Services (AWS) en pakt probleemstukken aan die uniek zijn voor de bancaire en financiële dienstverleningssector. Dit leidt tot verbeterde klantervaring, meer operationele efficiëntie en lagere kosten.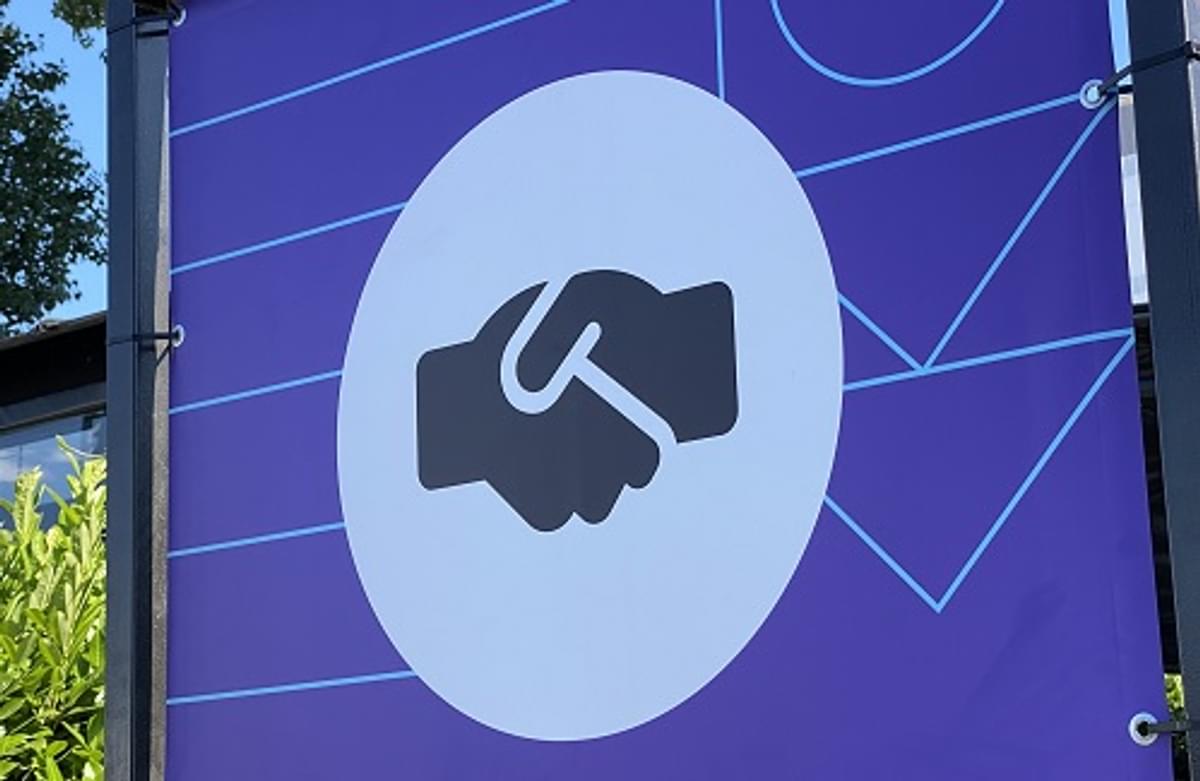 Zaken zoals het hoge aantal telefoongesprekken, naleving van regelgeving, het leveren van gepersonaliseerde ervaringen en het integreren van uiteenlopende systemen vormen significante obstakels op het gebied van klantervaring, aldus Cognizant. 
CII for Banking and Financial Services is ontworpen om zelfbedieningsfunctionaliteiten te verbeteren en de contactcenteractiviteiten van financiële instellingen te transformeren. Hiervoor maakt Cognizant gebruik van Amazon Connect, een applicatie waarmee in enkele minuten een contactcenter wordt opgezet dat miljoenen klanten kan ondersteunen.
Cognizant Intelligent Interactions is gebouwd op AWS-diensten om de doorlooptijd te versnellen voor bedrijven die hun CX willen migreren naar Amazon Connect.